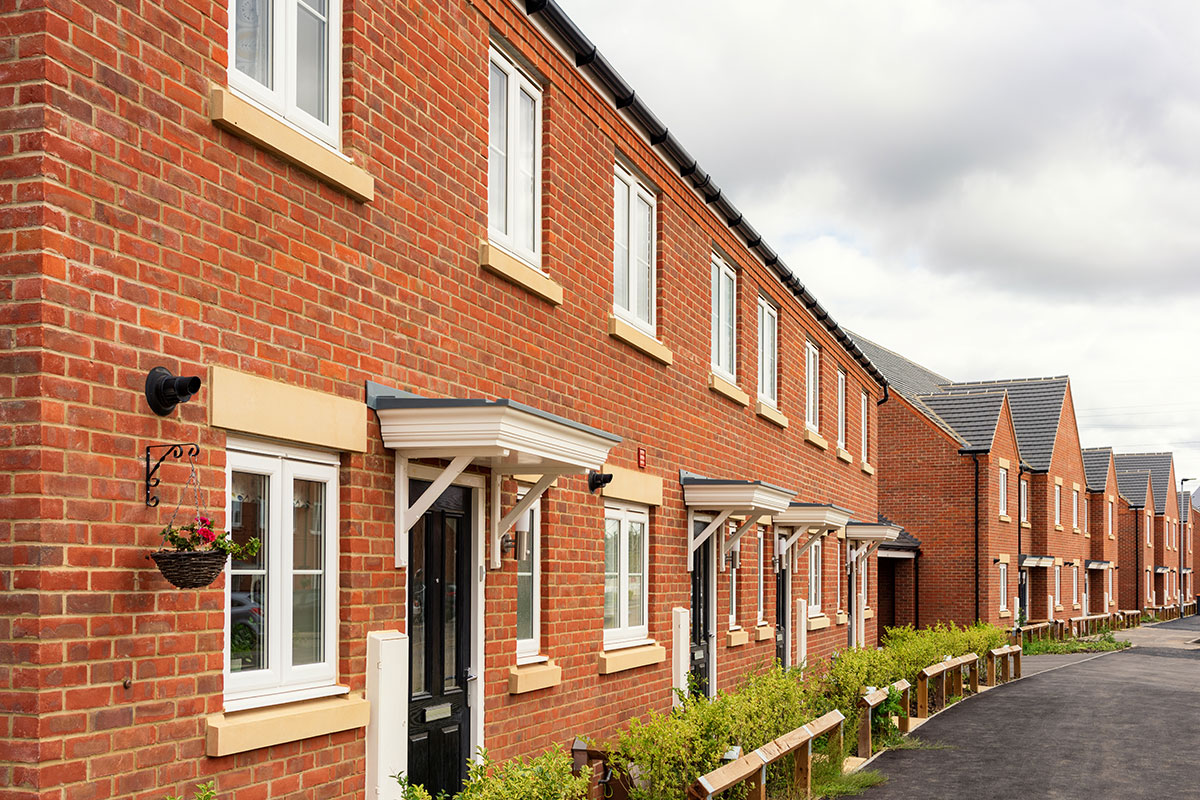 Andrea Coscelli, chief executive of the CMA, said: "It's good that Aviva and Persimmon have responded positively to this investigation, enabling these issues to be fixed for leaseholders."
But he added: "Our work isn't done. We now expect other housing developers and investors to follow the lead of Aviva and Persimmon. If not, they can expect to face legal action."
The CMA's investigations coincide with government efforts to reform the leasehold market. Among the reforms, it is introducing legislation that will restrict ground rent in new build flats to zero.
Housing secretary Robert Jenrick said: "This settlement with Aviva and Persimmon is a hugely important step and demonstrates our commitment to support existing leaseholders who may have been mis-sold properties."
The CMA said it had also written to the investment groups Brigante Properties, Abacus Land and Adriatic Land, "setting out its concerns and requiring them to remove doubling ground rent terms from their contracts".
The agency added: "They now have the opportunity to respond to the CMA's detailed concerns and avoid court action by signing undertakings to remove such terms."
The CMA also launched enforcement action last September against Barratt, Countryside Homes and Taylor Wimpey, alongside Persimmon. Persimmon said today's announcement ended its involvement in the CMA's investigation.
The CMA noted that its investigation into Barratt, Countryside and Taylor Wimpey, along with the named investment groups other than Aviva, was "ongoing", adding that "it should not be assumed that they have breached the law".
A spokesperson for Abacus and Adriatic Land told Social Housing: "Adriatic and Abacus have cooperated with the CMA throughout the course of its investigation and provided materials and other information to help the body better understand the leasehold market, its complexities and professional freeholders' role in it. We will continue to do so."
Brigante Properties could not be reached for comment.
Update: at 1.52pm, 25.06.21
The story was updated to include a comment from Abacus and Adriatic Land.