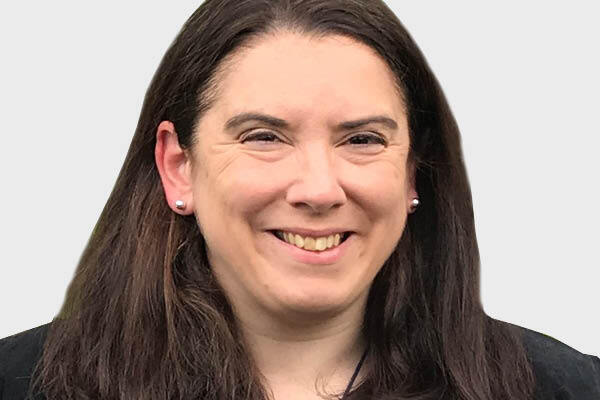 Covenant visibility
Isio has been working with the National Housing Federation, and in discussion with the Regulator of Social Housing and the Pensions Regulator, to raise the profile of the housing sector's unique covenant. If we are not careful, the Pensions Regulator will apply its new, more cautious principles, see that the sector is strong and ask for a rapid acceleration of cash funding. Why? Because the Pensions Regulator's new 2022 funding regime uses a running assumption that trustees should not assume that an employer can provide support beyond as little as three to five years.
The emerging term for this is 'covenant visibility'. It is a very important consideration and you will be able to think of some businesses where anything could happen in the next three years. But the social housing sector has much longer visibility than this, despite its challenges.
The Pensions Regulator has indicated that if a longer covenant visibility can be evidenced, then a less cash-hungry approach to pension funding may be allowed. This is the case the sector needs to make, starting with the current actuarial valuations under way in the sector.
A parallel with universities
In the university sector, academics are actively and collectively disputing the amount of prudence being used by the large, sector-wide and last-employer-standing Universities Superannuation Scheme (USS). However, we expect the USS trustee will settle at a level of prudence that is similar to that being used by the SHPS trustee.
But the USS has a much weaker covenant than SHPS. All of the available assets from the university sector amount to less that its Section 75 debt (the estimated cost of settling all benefits in the scheme on a risk-free basis). In contrast, SHPS is supported by housing sector net assets many multiples greater than its Section 75 debt, which by any measure is a 'standout' covenant.
So, there is a case to say that not only have social housing sector pension schemes typically got very strong asset backing and very strong covenant visibility compared with other organisations, but also that there is significant scope for reduced prudence levels within SHPS and other schemes.
Multi-employer scheme challenge
Despite all this – and this is where it gets interesting – in a multi-employer scheme, it is the stronger employers who require prudence to protect themselves from the weaker employers, rather than necessarily the trustee protecting the scheme as a whole.
This creates a natural tension for strong employers. They might prefer a direct and bespoke approach to managing their pensions funding challenge – although they need to weigh this up against the efficiencies of being in a multi-employer scheme.
Katy Taylor, housing lead, Isio