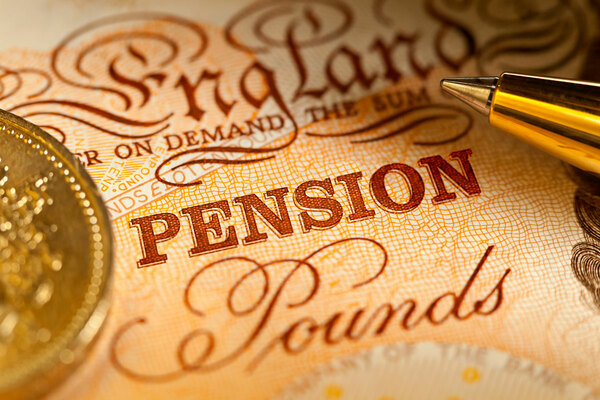 Simplified legacy loans
Alongside the PPF funding, Monmouthshire Housing Association has secured a new SONIA-linked £20m facility with existing lender Barclays. This replaces a previous funding arrangement with Barclays.
John Keegan, chief executive of Monmouthshire Housing Association, said that through the new package, the provider had "simplified" its legacy treasury portfolio.
"The new structure provides increased capacity and liquidity, along with improved covenants, giving us a strong platform on which to deliver our corporate plan and bold growth ambitions," he said.
The association will use its new funding to deliver its development programme, as well as working towards a range of sustainability targets, including cutting carbon by an additional 10 per cent by 2024, and helping 30 tenants into work each year.
However, the loan is not understood to be directly linked to sustainability targets.
Commenting on the £85m funding package, Mr Keegan added: "We are delighted to have concluded this important deal with our funding partners to support our delivery for tenants. It is especially pleasing to be working with the Pension Protection Fund on its first direct placement in the UK social housing sector."
Alex Morgan, director at Savills Financial Consultants, said: "Despite the ongoing pandemic and the associated complications, we have worked very constructively with [Monmouthshire Housing Association], the PPF, Barclays and Trowers & Hamlins to ensure the funding package provides a high level of flexibility, including £15m of the funding being deferred for three years."
Richard Whittaker, relationship director at Barclays, said: "We are very pleased to be able to continue supporting our long-standing client Monmouthshire Housing through the provision of a new revolving credit facility."