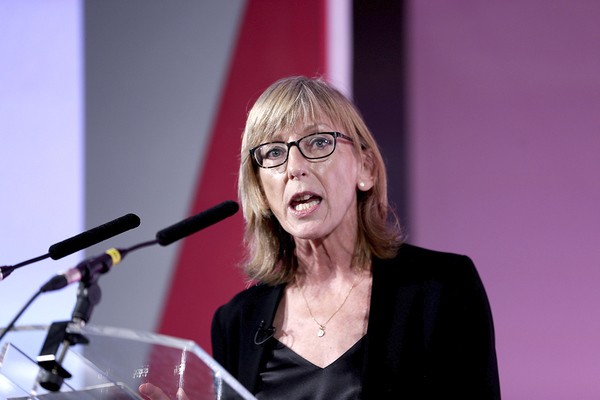 In this world of uncertainty, one of the biggest mistakes a board can make is paralysis. It is vital that boards have a clear-eyed assessment of their organisation's strengths and weaknesses and where they need to focus their effort.
This means articulating a clear sense of direction for the organisation and being explicit about the trade-offs and compromises needed. No one can do everything they want, but nor is this a world of simple binary choices, and providers will need to prioritise their objectives.
It is not, for example, a question of investment in new stock or in existing stock, but how organisations can utilise their resources to deliver the best they can across their range of objectives and how they ensure their decisions are informed by the views of tenants and other stakeholders.
In order to deliver on their objectives, it is important that providers understand where they are starting from. That means having a proper understanding of the state of their stock, the needs of their tenants and the financial position of the organisation.
Having robust and comprehensive data that can guide informed decision-making is one of the biggest challenges facing boards today. Moving on from simply having robust data to turning that into analysis, insight and strong assurance is something that will help differentiate successful organisations over the next few years.
There are some big decisions to be made about how the various rounds of investment to meet building safety, a new Decent Homes Standard, and eventually zero carbon are going to be made, and a need to understand their impact on providers' business plans.
The importance of solid and reliable data is also highlighted by increasing macro-economic uncertainty, as the economy adjusts following the pandemic lockdowns and the impact of leaving the European Union.
This uncertainty has led to a range of trends that are feeding into both higher inflation now and increased speculation about interest rate rises in the next 12 months. Providers are already feeling the impact of inflation in labour and material costs, as well as issues of scarcity for some key materials. This increased uncertainty places a greater premium on effectively stress testing business plans and assumptions to know how to react if higher inflation continues.
The delivery of new homes in the sector has been boosted significantly by recent grant announcements from Homes England and the Greater London Authority.
However, the construction of new homes and the financing of development are always areas that boards need to monitor carefully – not least when organisations are entering new markets and using new financing methods.
The raising of finance is an example of an area where boards will often turn to professional advisors for help in managing new and emerging risks.
Whilst getting independent advice can be an important investment, it is also important that boards engage with that advice critically, are able to question what they are being told and to evaluate it appropriately.
Ultimately, boards are responsible for the decisions that they make, and no advisor can replace the sound judgment of a board that engages in an open and constructive debate.
The pandemic has shown the importance of home to us all over the past 18 months. The social housing sector has over four million properties that are the homes of millions of tenants.
To keep those homes and tenants safe and to build many more, it is vital that boards continue to manage the risks they face and set a clear course for the future.
Fiona MacGregor, chief executive, Regulator of Social Housing