News
18 Sep 2020
by Rhiannon Curry
Optivo has raised £150m of funding through a tap of its existing 2043, 5.25 per cent bond to refinance the short-term debt it sold to the government at the height of the coronavirus crisis.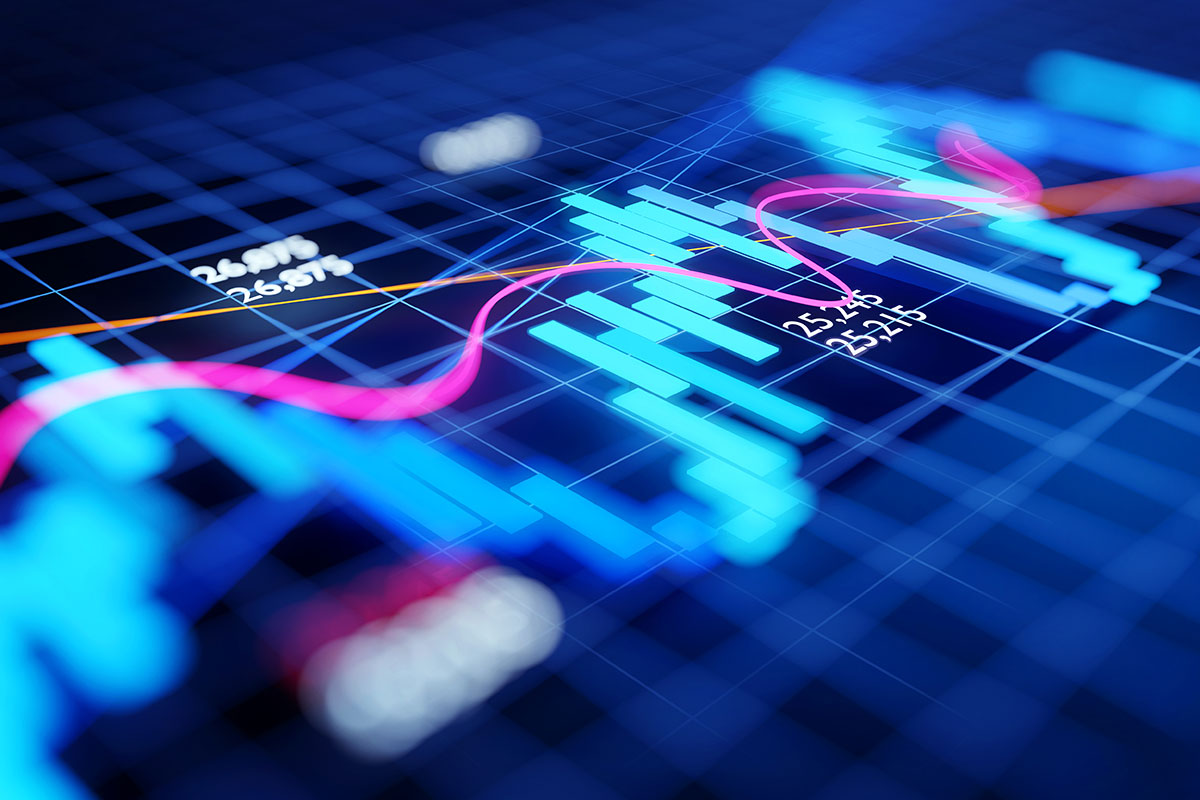 Picture: Getty
The housing association – which owns more than 45,000 homes across London, the South East and the Midlands – will receive the money in 18 months' time to refinance the Bank of England's Covid Corporate Finance Facility (CCFF) it accessed in June.
Optivo was one of the first two housing associations to sell short-term debt to the Bank of England through its emergency liquidity facility aimed at helping businesses through the coronavirus crisis.
As reported by Social Housing, housing associations with a V2 viability rating from the Regulator of Social Housing were initially blocked from accessing the scheme, before the Bank of England later opened it up to V2-rated associations following sector lobbying.
To date, 10 associations have now successfully sold more than £1.3bn of commercial paper through the scheme.
At the time Optivo joined the scheme, Tom Paul, the group's director of treasury and commercial, said that it allowed the Optivo to pay down revolving credit facilities (RCFs) and meant it bolstered its short-term liquidity to nearly £800m.
Today's tap was priced at 150 basis points (bps), a re-offer yield of 2.213 per cent, and brings the outstanding amount to £300m.
It also effectively reprices the 2043 bond by bringing it up to benchmark size, therefore increasing liquidity in the instrument.
---
---
Sarah Smith, chief financial officer at Optivo, said: "Today's forward sale of our 2043 bonds will refinance our £150m CCFF borrowing at maturity in 18 months and we're delighted with the capital markets support for Optivo and our social mission to deliver more homes."
Optivo was one of the first issuers to enter the corporate bond markets at the end of March, after a period of severe turbulence triggered by the coronavirus pandemic, closing a 15-year, £250m issue – with £100m retained – at 230 bps and a coupon of 2.857 per cent.
Since then, a number of other landlords have taken advantage of the low gilt yield environment. In April, The Guinness Partnership sold £250m of 35-year bonds as part of a £400m issue at a spread of 145 bps over gilts and an all-in cost of 2.02 per cent.
Sanctuary Group also issued £350m of 30-year bonds in April 2020, at 170 bps and an all-in cost of 2.375 per cent.
And last week, RHP completed a £100m tap of its existing 2048 bond at 105 bps over gilts, marking what is believed to be the tightest margin achieved on HA new issuance since before the government lockdown.