This month's one to watch is Hugh Gatenby. He was suggested to Inside Housing by Shahi Islam, head of affordable housing grants at Homes England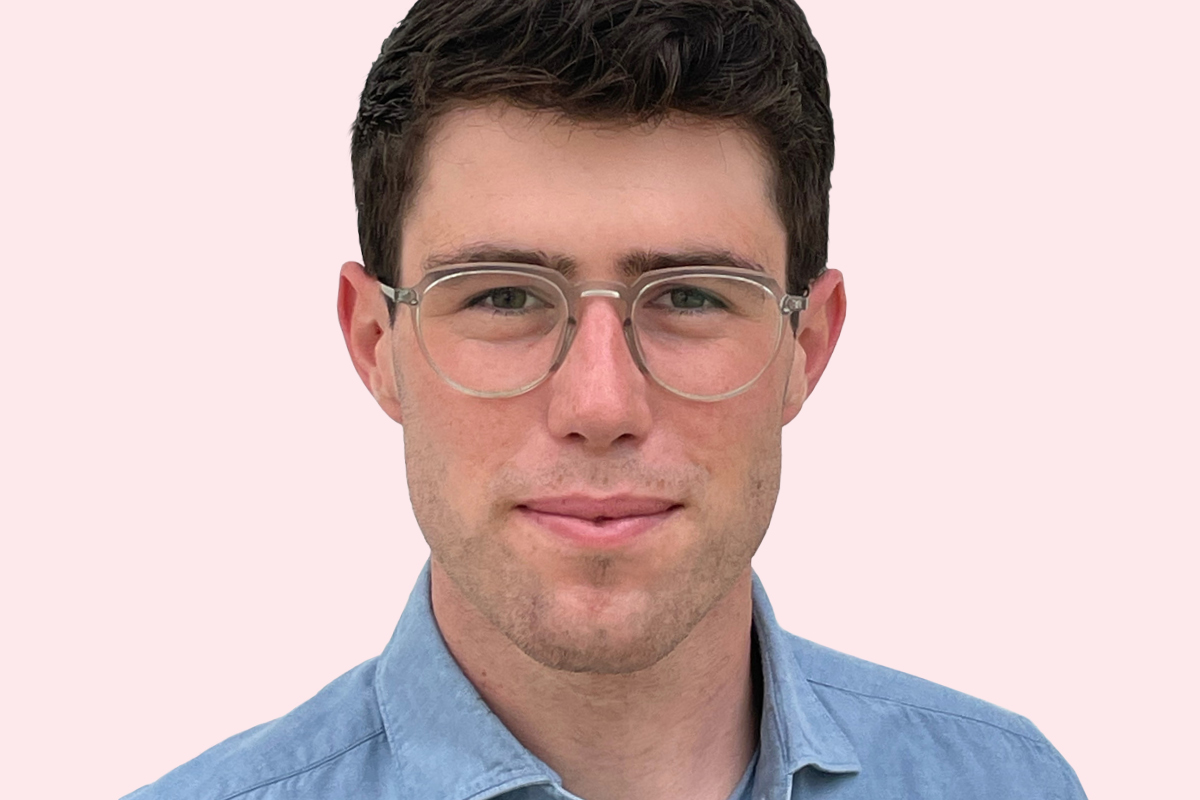 Tell us about your job.
I work in Homes England's development directorate, which acquires land and sells it to increase housing supply, while ensuring high-quality designs.
I'm based in the disposals team for the South of England, where I'm learning how to prepare land which is 'oven ready' for house builders. I'm currently supporting my manager on a development site in Milton Keynes which will deliver around 300 new homes.
What did you want to be when you grew up?
I have always loved buildings. I started out making multicoloured castles from Duplo bricks, but as I got older, I became a bit of a SketchUp obsessive. I'm not sure any of the ideas I 3D-modelled were especially good – sadly, I don't think pyramidal offices are the future.
That said, it has all been part of my route into development.
---
---
Tell us about how you first came to work in housing.
I trained as an architect and completed my post-graduate studies at The London School of Architecture. Many of our projects looked at issues facing London, particularly the cost of housing.
I had worked at architecture practices on residential schemes, but I realised that after graduating, I wanted to work somewhere like Homes England with the resources and influence to improve affordability.
What's your proudest work moment or biggest achievement?
I'm very proud to have been selected for Homes England's development futures scheme. It wasn't my first time applying to the agency, so it made it even more rewarding when I learned that I'd been accepted.
I'm thrilled to be preparing for a mentoring role on this year's programme and passing on some of the things that I've learned.
"I realised that after graduating, I wanted to work somewhere like Homes England with the resources and influence to improve affordability"
What has been your hardest moment?
Earlier this year was a challenge, as I was following the many evolutions to our projects in the run-up to our financial year end. The directorate is committed to maximising the number of disposals we make each year to ensure there is a pipeline of land to increase housing supply.
Next year I will need to emulate what I've been learning from my colleagues to overcome any final obstacles to agreeing disposals, and ensure I play my part in meeting our ambitious annual targets. There's been plenty to take in, but I'm very excited about what I will achieve in the future.
Who has been the most important person in your career – and why?
Aubrey Zacharias, my former mentor at architecture practice John McAslan + Partners. He's a champion of public engagement in the built environment, which has become a motivation for me in my career. Aubrey was part of McAslan's N17 team, which got young people in Tottenham contributing to local regeneration schemes in the wake of the 2011 riots.
In all my projects at Homes England, I want to apply what I've learned from Aubrey and engage with the public to build communities where people want to live and work.
If you could change one thing about the sector, what would it be?
At Homes England, we have a crucial role in getting new homes on to the market. I think it will also be important to invest in existing housing stock. Buildings have high levels of embodied carbon and we should keep them fit for purpose for as long as possible in light of the climate emergency.
Further schemes to support renovation could improve quality of life for homeowners and tenants, while also creating more jobs across the country.
Do you know an outstanding professional early in their career who deserves to be featured? Email [email protected] with your suggestions