The UK's ageing society has a vital role to play in rebalancing the economy. The government must grasp the opportunity, writes Jane Ashcroft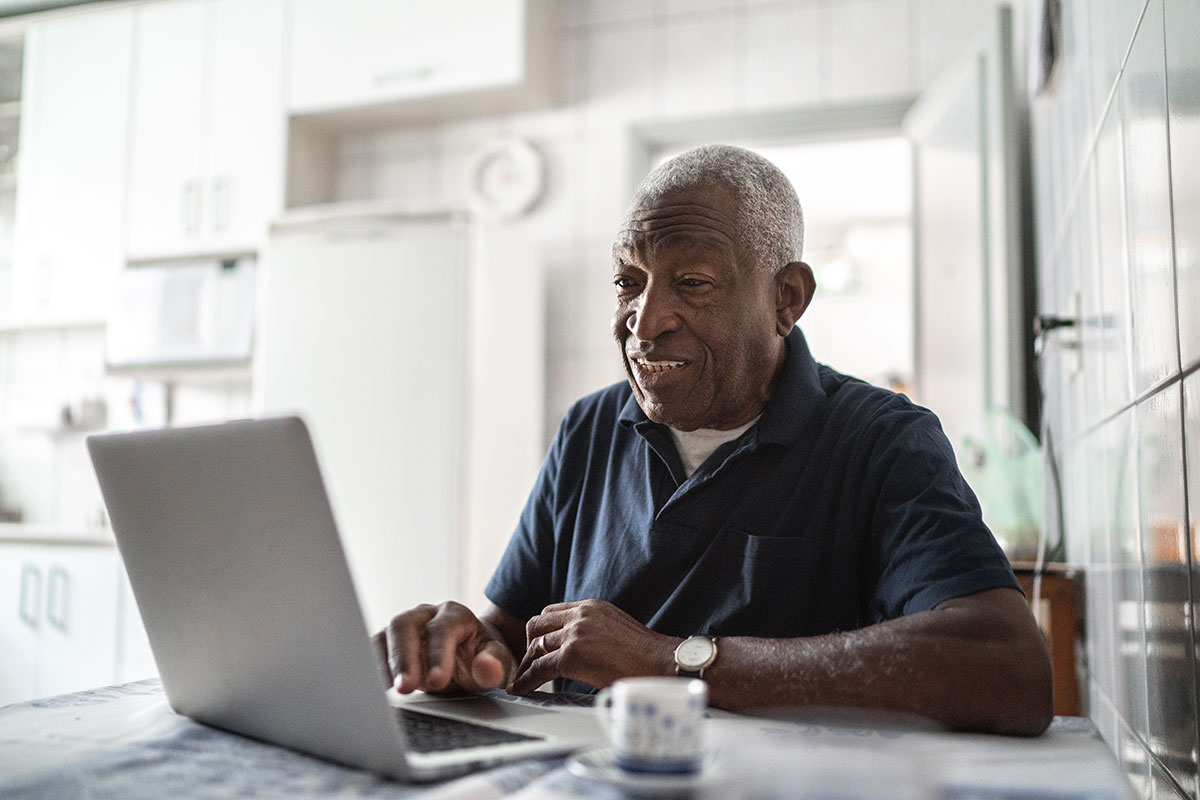 Picture: Getty
Boris Johnson's speech on 15 July outlined his government's levelling-up agenda to rebalance the UK economy and tackle inequalities between and within the regions. The prime minister could make this even more ambitious by putting the housing needs of our ageing society at the centre of the levelling-up agenda.
Where housing featured in the Mr Johnson's speech, the focus was mainly on helping first-time buyers onto the property ladder, a vitally important matter, alongside the need for significantly more affordable housing. Yet, the equally important and interlinked issue of older people's housing was regrettably absent.
The year 2030 looms large in statistics on the UK's ageing population. It is the year by which, according to Age UK research, that one in five of us will be over 65 and the All-Party Parliamentary Group on Housing and Care for Older People estimates a shortfall of 400,000 units of older people's housing at the current rate.
Daunting those these statistics seem, by embracing the opportunities our ageing society presents, the government can add an additional dynamic to levelling up which can help to drive so much of the programme's wider ambitions.
---
---
For many years, Anchor Hanover has shone a light on the enormous benefits of older people's housing of all tenures to the health and well-being of older people and, in turn, to the services that cater for their needs, such as social care and the NHS.
Research from Demos has highlighted how, despite the current undersupply, older people's housing saves the NHS and social services £486m per year – £300m of which through reduced in-patient hospital stays and £17.8m through reducing loneliness.
We know that many older people would consider and, indeed, welcome the option of retirement housing in later life, yet it is a simple lack of these options that prevent so many from exploring this possibility.
This is why we are calling for the creation of a Housing with Care Taskforce, to advise the government on increasing supply and creating a new planning classification for retirement housing to support development and deliver against levelling-up objectives.
These simple measures could have a huge impact on growth in the sector through unlocking pent-up investment and improving the quality of life for potentially millions of older people.
"The grey pound can play a significant role in levelling up and supporting the high street"
Younger generations have nothing to fear from this. Through increasing the options available to those in later life, hundreds of thousands of properties across all tenures, too large and unmanageable, could be freed up for younger families either taking their first step on the ladder or moving a step up – complementing measures specifically aimed at helping first-time and younger buyers.
This will not simply stimulate the retirement housing sector. Improving health and well-being helps older people to stay active and part of their local communities thus contributing to the local economy.
The grey pound can play a significant role in levelling up and supporting the high street. For many older people, housing options that enable them to remain in their local area and in range of amenities are key to this.
The UK's older population have been essential to much of the prosperity we enjoy today.
Through recognising the potential of older people's housing, levelling up can provide an ideal opportunity to demonstrate to those in later life and across society that their contribution lies not just in the past but in the future as well.
Jane Ashcroft, chief executive, Anchor Hanover