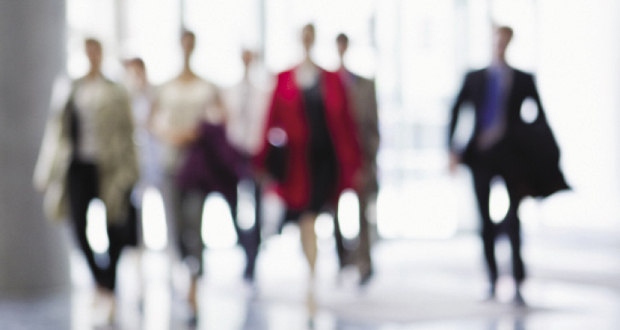 The return to school for millions of children in England and Wales has coincided with an acceleration in workers returning to the office, according to a new release of data by Metrikus, the smart buildings platform that gives landlords and employers real-time insight from data on their buildings.
While the first week of September failed to deliver a hoped-for surge in workers returning to the office, the Metrikus Office Occupation Index, based on real-time monitoring of an aggregated sample of more than 41,000 daily data points, shows a marked transition from slow, linear growth, with more staff returning to workplaces in major town and city centres.
At the end of August, occupation of the offices within Metrikus' sample was at 15 per cent of the pre-lockdown peak. Since the beginning of September, however the rate of growth has risen considerably, with growth of 120 per cent, taking occupancy to 33 per cent of pre-lockdown levels.
Metrikus' data also revealed that office workers are arriving to work later to avoid the rush-hour peak and eating lunch in the office more frequently. They also show that meeting room occupation has risen, demonstrating that workers value the opportunities for collaborative working provided by the office and are focusing the time they do spend in offices on in-person meetings with colleagues.
Metrikus has sensors and software installed on behalf of a variety of owners and occupiers in large office buildings in major cities around the UK. The data for this study was collected from two sources: people counting sensors in the entrance lobbies of office buildings that give a baseline for the number of people in the building, and motion sensors within offices that give an indication activity by showing which spaces are used, for how long, and at what times of the day.