News
26.02.21
by Lucie Heath
Almost 900 registered social landlord (RSL) staff in Scotland were on furlough at the end of January – the highest number since July.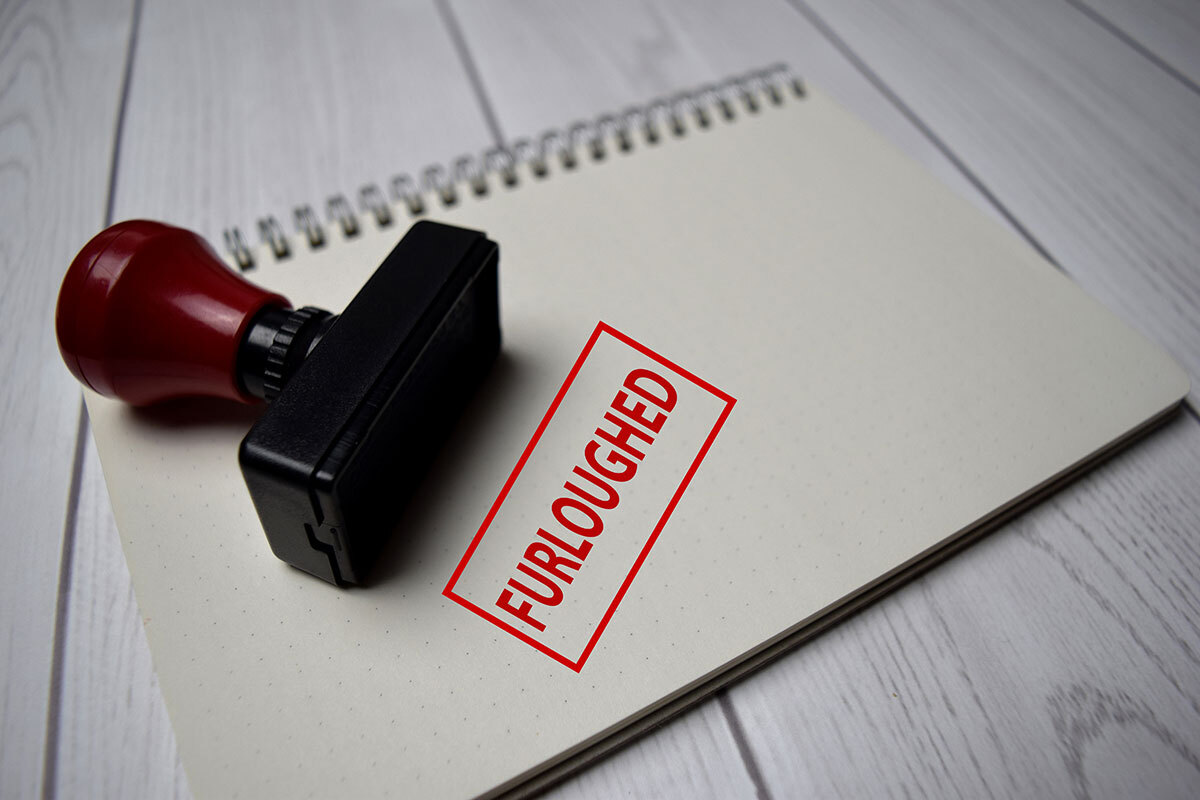 Picture: Getty
Latest monthly data from the Scottish Housing Regulator (SHR) shows that 891 RSL staff members were on furlough at the end of last month, accounting for 6.56% of the entire workforce.
The number is more than double the 359 staff members recorded as being on furlough when the regulator last released data at the end of November and marks the first time the number has increased since May when 1,803 staff members were on furlough.
Since April, the SHR has published a monthly data release that records what impact the COVID-19 crisis is having on the social housing sector. The regulator did not publish data in December.
---
---
The number of eviction notices being sent out by social landlords in Scotland fell by 52% from 1,552 at the end of November to 738 at the end of January.
Of the notices sent out in January, 699 (95%) were for rent arrears, 31 (4%) were for anti-social behaviour or criminal activity and four (0.01%) were for other reasons.
For the first time since August, the level of rent arrears owed to social landlords has fallen, with landlords owed a collective £165.3m at the end of January compared with £166.85m at the end of April.
The total level of rent arrears is still 10% higher than the £149.99m owed to social landlords when the SHR first started collecting the data in April.
The number of empty homes owned by social landlords has also decreased for the first time since July. Social landlords reported a collective 9,182 empty homes at the end of January compared with 9,294 at the end of April.
Due to planned changes to its recording system, Edinburgh Council was unable to provide the regulator with figures related to its homelessness services in time for publication.
For this reason, the regulator has cautioned against using this month's homelessness figures to compare with previous months.
Excluding Edinburgh Council, there was a 2% reduction in the number of households in temporary accommodation and a 6% increase in the number of people who applied to local authorities as homeless, the regulator said.