News
09.07.21
by Nathaniel Barker
The number of buildings in London with waking watches in place due to fire safety issues has topped 900 after tripling in the past year.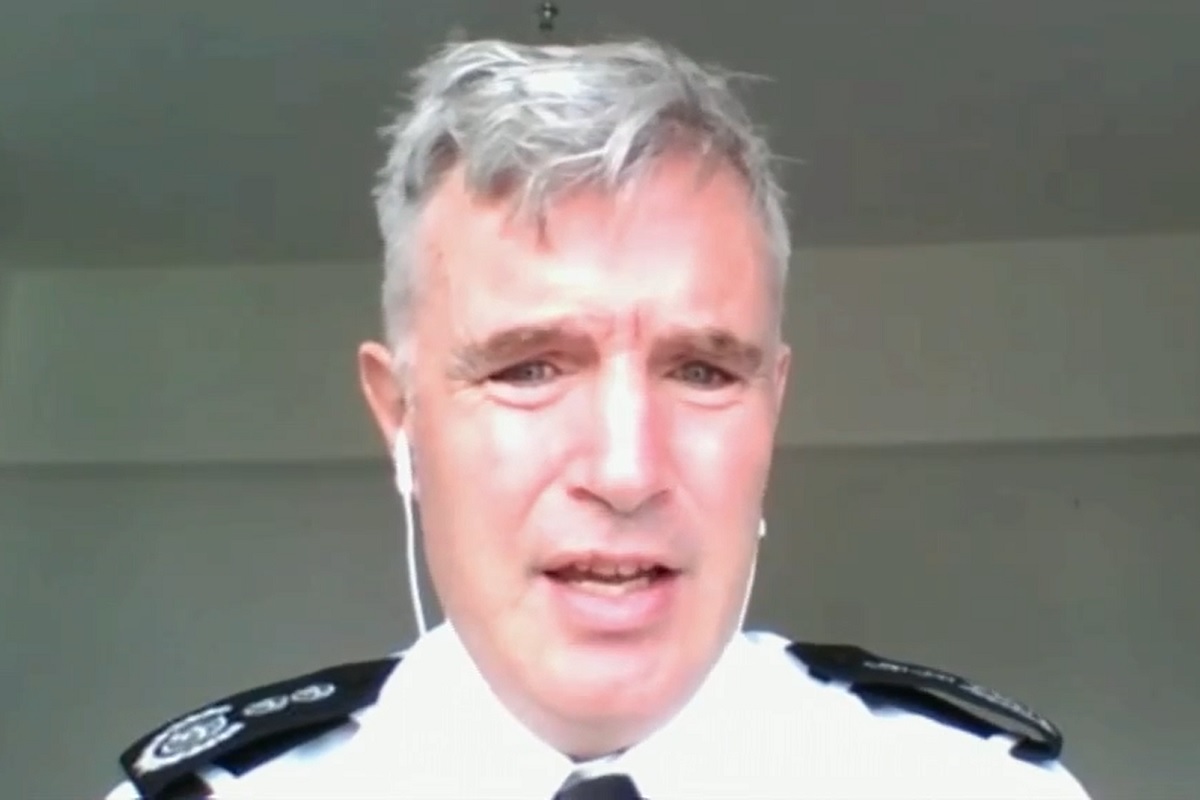 London fire commissioner Andy Roe speaking to London Assembly members (picture: GLA)
---
---
Cladding issues are the reason for waking watches being implemented at 675 of those blocks, Mr Roe added, with the rest a result of other fire safety issues such as poor compartmentation.
The LFB visits buildings with waking watches on a fortnightly basis and carries out fire safety audits on them every six months.
"We're looking at 901 of those buildings in London now and that number is going up," Mr Roe said.
"So, obviously it is a draw on our resources, however, the work is that fundamentally important that I see it as something we have to maintain continuously into the future until those buildings are remediated."
Inside Housing research has found that the average waking watch cost for individual leaseholders is around £400 a month – but that in some cases it can be as high as £800.
Social landlords are also forking out millions for patrols, with Camden Council spending £10.2m between June 2017 and December 2019.
National Fire Chiefs Council guidance states that waking watches should only be temporary, but at some buildings in London they have been in place for three years or more as cladding remediation drags on.
Asked if the LFB is assisting building owners to install alarm systems that can bring down the costs, Mr Roe said that the brigade is "really interested in working with responsible persons to put in the appropriate mitigation".