News
10.09.21
by Lucie Heath
London's fire commissioner has called for urgent change in the building industry after it was revealed that the number of buildings that have abandoned their 'stay put' strategy due to safety concerns has passed 1,000.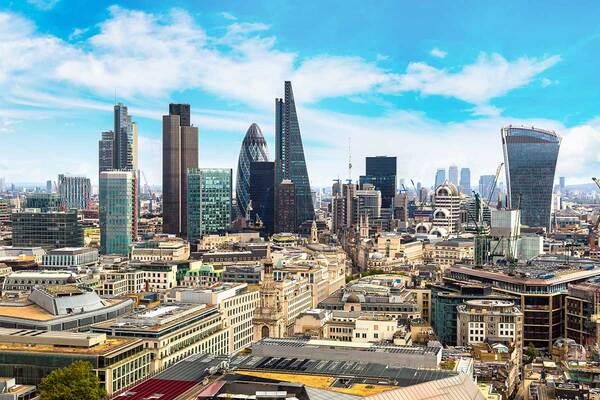 Picture: Getty
Latest London Fire Brigade (LFB) figures from August show that 1,006 buildings in the city have suspended the 'stay put' strategy that was part of the structure's design because the building has been deemed too unsafe to stay in if a fire breaks out.
Interim fire safety measures, such as a 24-hour waking watch or a common fire alarm, will be in place in many of these buildings, often at a huge cost to residents.
London fire commissioner Andy Roe called on building owners to "take urgent action to remediate their buildings if there are serious fire safety failings".
---
---
If a building has a 'stay put' strategy, it means it has been designed in a way that fire should not spread easily throughout the building, meaning individuals can remain safely in their flats while the fire brigade tackles the blaze.
However, after the Grenfell Tower fire it was revealed that poor construction practices have led to many blocks being built without the adequate fire protections needed to stop the spread of smoke and flames.
Of the buildings where the stay put strategy has currently been suspended, 718 are due to cladding issues, while the remainder have other fire safety defects.
This month is the first time the figure has passed 1,000. In July, the figure was 967.
Mr Roe said he is "extremely concerned" that the number of buildings with fire safety issues is increasing more than four years after the Grenfell Tower fire.
He said it is "clear that there has not yet been a complete culture change when it comes to fire safety in residential buildings", adding that the "scale of issues being uncovered in buildings across the UK is worrying".