News
21 Dec 2020
by Gavriel Hollander
Plus Dane has appointed interim chief executive Ian Reed as its new chief executive, replacing Barbara Spicer, who retired in the autumn.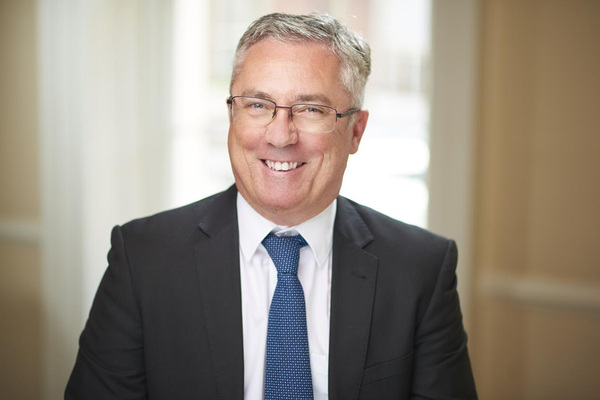 Ian Reed is taking over from Barbara Spicer as chief executive of Plus Dane
Mr Reed has spent 12 years at the North West association in several roles, including executive director of corporate resources.
Ms Spicer, who retired to focus on her health following major leg surgery, joined Plus Dane in 2014, spending six years in the chief executive job. She was credited with transforming the association following its governance downgrade for weak financial management. In 2018, the 14,000-home association returned to the regulator's top ratings for both governance and financial viability.
---
---
Plus Dane retained those G1/V1 ratings in its latest highest regulatory judgements from the Regulator of Social Housing earlier this year.
Sir Peter Fahy, chair of Plus Dane, said: "Ian has demonstrated strong leadership at Plus Dane since joining, playing a key role in the organisation achieving and retaining its current position as a G1/ V1 housing association.
"We have been impressed with his ability to steer the organisation through what has been a very challenging year, and are confident that his vision for the future is in line with our ambitions."
Mr Reed said: "I am honoured to have been appointed as the new chief executive of Plus Dane, an organisation I am truly passionate about having invested the last 12 years of my life here.
"I am looking forward to working with board, colleagues, customers and our partners to shape the future of Plus Dane so that we can play our role as an anchor organisation in communities and deliver the best outcomes for our customers."