News
27/10/20
by Dominic Brady
A council in the North East has gained backing for its proposal to close down its ALMO and bring the management of its 19,000 homes back in house.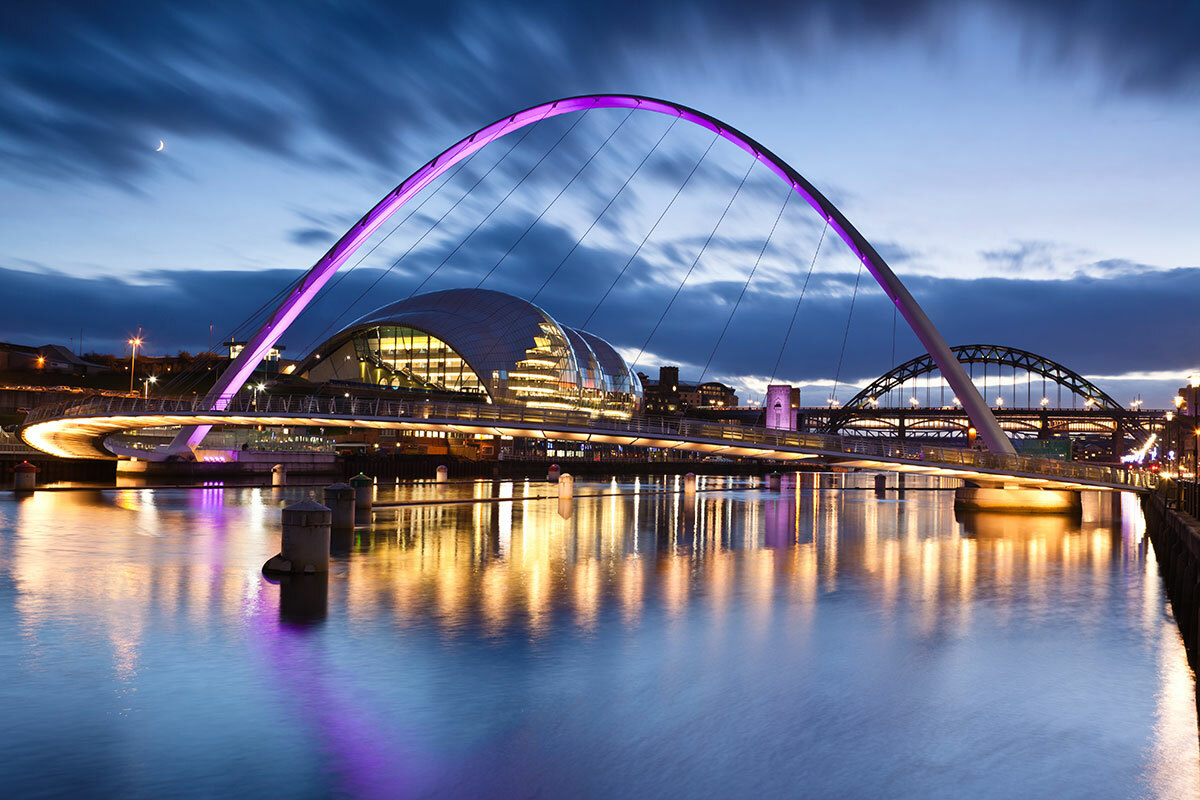 Gateshead Council will discuss the future of its ALMO next month (picture: Getty)
Gateshead Council said a consultation on scrapping The Gateshead Housing Company (TGHC) found that 93% of tenants and leaseholders who responded were in favour of the plans.
The council's cabinet will meet on 17 November to "consider the next steps" following the consultation, which received just under 2,500 responses.
Councillors agreed in principle to close TGHC in March, having placed the ALMO under review in 2019.
Putting the ALMO under review came after the Regulator of Social Housing deemed the council to have breached the Home Standard on fire, asbestos and electrical safety failings.
---
---
John Adams, cabinet member for housing at Gateshead Council, said: "The message is clear, current tenants and leaseholders would welcome a change of management of council housing.
"Their feedback from the consultation confirms tenants and leaseholders are looking for a direct voice with the Council.
"They are also looking to agree ways in which we can bring about improvements to key services such as repairs, tackling anti-social behaviour and improving the quality of the environment around their home."
Martin Gannon, leader of Gateshead Council, said: "We've been determined to listen to a wide range of views on what our future housing services could look like.
"I welcome the feedback from tenants and leaseholders and look forward to developing a new housing service that will bring about the improvements needed for tenants, as well as help to address important priorities such as health, the environment and tackling inequality."
TGHC has been managing and maintaining Gateshead's housing stock since 2004 and is one of 29 ALMOs operating in England after a series of closures since 2009, when there were nearly 70.
Kirklees Council decided to shut down its ALMO earlier this month, while East Kent Housing was also recently wound up.
Northwards Housing, which manages homes on behalf of Manchester City Council, is also set for closure.