News
30.03.21
by Jack Simpson
A for-profit exempt accommodation provider that was deemed non-compliant in 2019 has been de-registered by the Regulator of Social Housing (RSH), Inside Housing can reveal.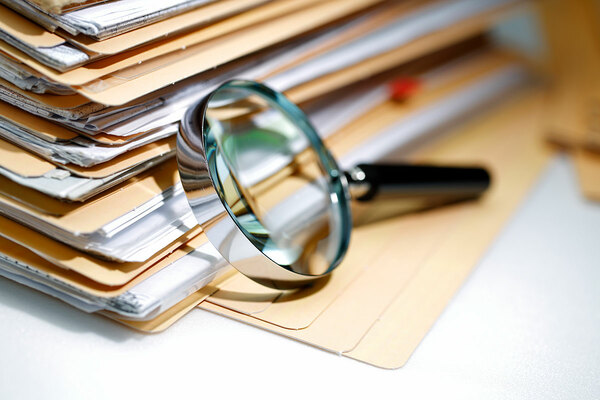 Picture: Getty
Birmingham-based association Green Park was removed from the list of registered providers last week, in a highly unusual move by the RSH.
The RSH confirmed that it had taken the step to de-register the association on the grounds that it no longer owned or managed any social housing, following a decision by Birmingham City Council last year to remove its exempt accommodation status. The decision was marked on the organisation's Companies House page.
The move is very uncommon and has only been used by the regulator on a handful of occasions.
Inside Housing revealed in February that Green Park, which managed nearly 900 properties in Birmingham, had its exempt accommodation status stripped after it was deemed to be operating as a for-profit provider.
Exempt accommodation refers to a category of supported housing that is funded directly by the Department for Work and Pensions (DWP).
---
---
Due to landlords providing loosely defined care and support services, their tenants can be exempt from housing benefit caps and associations can charge much higher rents when compared with normal landlords. This is often delivered through lease arrangements with managing agents and private landlords. However, under housing benefit regulations, for-profit providers should not be able to secure housing benefit with exemptions.
When it was confirmed by Birmingham City Council last November that Green Park would no longer be able to access support exempt from housing benefit caps, the majority of the managing agents that operated underneath them transferred to other exempt providers in the city. This left Green Park with no housing stock that it managed or owned.
Under guidelines, the RSH has several grounds to de-register providers, including the ability to remove from the list those providers that do not provide any social housing.
Jonathan Walters, deputy chief executive at the RSH, said that following engagement with Birmingham City Council, Green Park no longer provided exempt accommodation.
"As a result they were no longer providing any form of social housing and we have therefore removed them from our register. If they wanted to provide social housing again in the future, they would need to apply again to register with us," he said.
Green Park was graded non-compliant for both governance and financial viability by the RSH after significant failures were discovered, including inadequately managed conflicts of interest, potential risks to tenants' safety and only one person on its board. The organisation was originally based in London before leasing stock in Birmingham in 2018.
It is one of several exempt accommodation providers operating in Birmingham that has either been downgraded or is currently under investigation by the regulator because of a potential standards breach.
Green Park is the latest exit from the Birmingham market after Prospect Housing, which managed nearly 2,000 exempt accommodation spaces, announced that it would be closing down this summer.
In addition to being stripped of its exempt status by Birmingham City Council because of its for-profit status, the local authority also found several issues with the support for tenants across some of its properties. It said that this support did not meet the standards required of an exempt accommodation provider.
Inside Housing has attempted to contact Green Park and the organisation's website has been taken down.