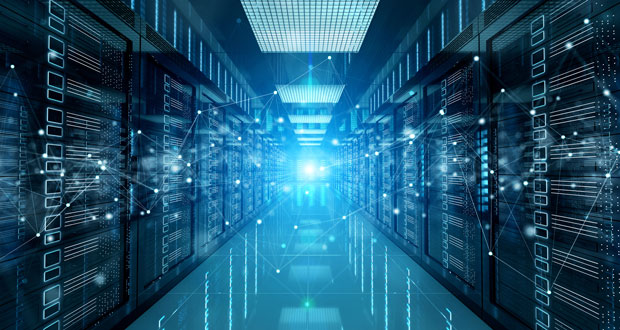 NG Bailey's IT Services team has won a new three-year overseas managed service contract, valued at £4.7 million, to support BT deliver a range of telecommunications services for the Ministry of Defence (MoD).
The contract, which is one of several the independent engineering and services business holds with BT, will see NG Bailey deliver services including voice, data and video-conferencing services as well as fixed and mobile voice services for the MoD in Cyprus and Germany.
The work will be delivered as part of the MoD's Defence Fixed Telecommunications Service (DFTS) and Integrated User Services (IUS) contracts.
The contract is headed up by Tim Briggs-Mould, NG Bailey's IT Services Defence Sector Director who said: "Securing this contract is excellent news for us.
"For a long time we have recognised the importance of the defence sector, and our strategy has been to grow in this area by utilising and showcasing our proven delivery capability, our significant experience and utilising the expertise of many of our employees, who themselves are ex-military.
"I am extremely excited to be taking on the delivery of the DFTS and IUS services overseas on behalf of BT and welcome those employees who will be joining us as we continue to demonstrate our commitment to supporting both British Forces Cyprus and British Forces Germany."
Kelly Tedesco, Managing Director of NG Bailey's IT Services Division, said: "This contract win reflects the strength of our Services offering, as well as our relationship with BT.
"For this project we demonstrated our clear technical expertise, which combined with our strong knowledge of the sector, means our clients are confident that we can deliver on important and complex projects."