News
02.09.21
by Nathaniel Barker
A new real estate investment trust (REIT) hopes to encourage large traditional housing associations to start providing specialised supported housing (SSH) through its "fairer" lease-based model.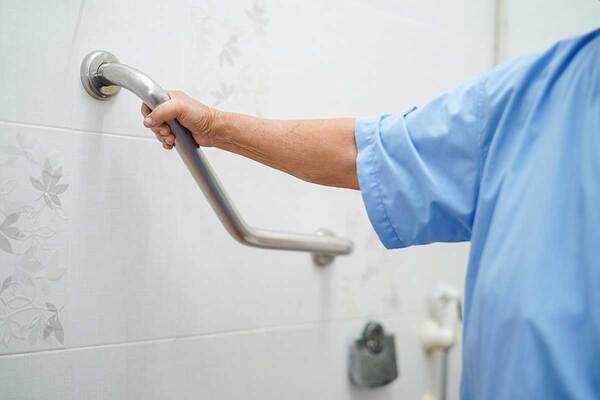 Picture: Getty
Responsible Housing REIT yesterday announced its intention to raise £250m on the London Stock Exchange for the purpose of acquiring supported housing across the UK.
BMO Real Estate Partners (BMO REP), the property arm of giant fund manager BMO Global Asset Management, will run the REIT.
The trust plans to lease the properties to housing providers on medium-length deals mirroring care contracts via a model that it claims has been devised following "extensive dialogue" with the Regulator of Social Housing (RSH).
This approach would differ from the longer-term leases favoured by the other REITs and equity funds that have entered the SSH sector over the past five years.
---
---
The regulator has expressed concerns that these long-term leases instil a mismatch between the certainty of the housing provider's income stream and its liabilities to landlords.
Since 2018, the RSH has declared more than 15 housing associations operating some form of the lease-based model in breach of its standards and said it is "hard to see" how they can comply.
Speaking to Inside Housing, Guy Glover, director of property funds at BMO REP, said: "There are some traditional registered providers that want to expand their offering but are just capital-constrained.
"If we can assist that by partnering with them then that will be a big tick for us. We want to be an additional source of capital if you need it."
Emma Gullifer, assistant fund manager at BMO REP, added: "We do want to be working with the better-rated, larger RPs.
"We want this to be a sustainable approach where it's all about a relationship with our counterparties."
SSH – which will be the main form of supported housing acquired by Responsible Housing REIT – is a niche tenure aimed at adults with learning and physical disabilities or long-term mental illnesses.
The housing providers that have leased SSH from investors over the past five years have overwhelmingly been comparatively small organisations with very few homes in their ownership, unlike a traditional housing association.
Mr Glover said he expects Responsible Housing REIT to begin with a portfolio of around 750 residents, with that figure growing over time.