News
24 Nov 2021
by Sarah Williams
Saltaire Finance, the funding vehicle for the new Affordable Homes Guarantee Scheme (AHGS) run by investment manager ARA Venn, has launched its debut, 30-year, bond at just 38 basis points over gilts.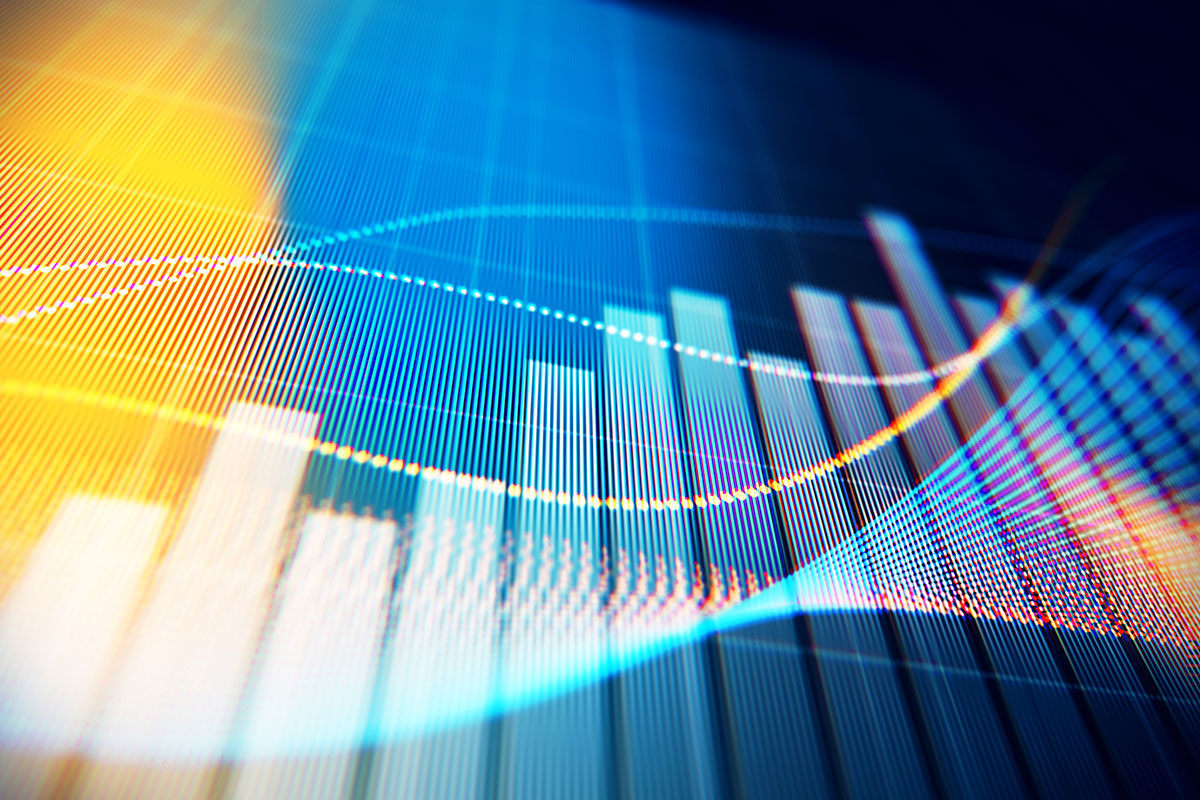 Picture: Getty
The £350m issuance, of which £85m was retained, has a coupon (and, at par, an all-in cost of funds) of 1.527 per cent.
ARA Venn was confirmed as the successful bidder for the new AHGS (known as AHGS 2020) in October last year, two months after Social Housing revealed the firm was believed to be the preferred bidder.
The bonds priced last week and were issued yesterday (23 November), from Saltaire Finance's £3bn Euro Medium-Term Note programme, established in June.
Richard Green, portfolio manager for AHGS and partner at ARA Venn, said that at gilts + 38bps, the issuance "provides the sector [with] a new and very attractively priced source of loans, which should help to further support the supply of new affordable homes in England".
The funds have been lent on to three registered providers: B3Living, Vivid and Watford Community. Social Housing has requested the allocated amounts. The balance will be used to fund loans to other successful applicants to the scheme, which ARA Venn said were currently being processed.
The bonds benefit from a guarantee from the UK government and are rated at Aa3 by Moody's, in line with its rating on the UK sovereign. The scheme is intended to support low-priced issuance on the capital markets to enable on-lending of cheap debt to housing provider borrowers for the delivery of new affordable homes.
---
---
Applications to the scheme opened this year, and remain open until April 2024, but funding can occur after that date. Construction of homes must occur within 24 months of funding. ARA Venn said it had experienced "strong interest" in the scheme from providers.
Like the previous scheme, loans are available to both non-profit and for-profit registered providers. However, in practice only housing associations were involved in the earlier scheme.
The previous scheme was delivered by The Housing Finance Corporation's (THFC) special purpose subsidiary Affordable Housing Finance. It delivered £3.2bn of investment via bond issuance and loans from the European Investment Bank (EIB), at a weighted average cost of funds below 2.4 per cent.
ARA Venn's senior secured bond programme, which has an option to extend to £6bn if agreed by the government, will allow the investment manager to issue at a range of maturities, exclusively in sterling, to support loans of up to 30 years.
Thirty investors participated in the bond, all institutional, according to ARA Venn.
Commenting on the launch, housing minister Christopher Pincher said: "The government is increasing the supply of affordable homes to end the housing crisis, tackle homelessness and provide aspiring homeowners with a step onto the housing ladder. The £3bn Affordable Homes Guarantee Scheme plays a vital role in this and the loans funded today will support the delivery of over 1,600 new affordable homes across England."
Oriane Auzanneau, deputy portfolio manager for AHGS and director at ARA Venn, said: "We are delighted to have had such a successful start to the scheme with these first three loans and are pleased to be able to support the first borrowers with their plans to increase the supply of much-needed new affordable homes in the communities they serve. We have received strong interest from the sector, with initial enquiries for over £2bn of loans, and look forward to engaging with all parties as we continue to deploy capital."
Harry Swales, chief investment officer at Homes England, added: "Homes England is pleased to be playing our part in this £3bn scheme on behalf of government, bringing substantial new institutional capital to the sector alongside the £7.4bn we are committing to affordable housing through the Affordable Homes Programme."