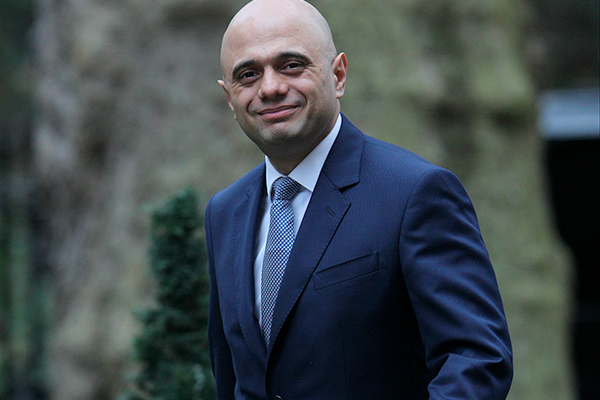 The CSJ's report suggested that at least 16,500 people would benefit from Housing First in England, however just 2,000 places are currently available.
It recommends the government to commit to an annual budget of £150.3m for three years to deliver 16,450 Housing First places in England, arguing that these costs will be offset by savings elsewhere.
The analysis found that £9,683 is spent annual per average on a Housing First client, however £15,073 is saved on other bills including homelessness services, the NHS, mental health services, and drug and alcohol support.
Andy Cook, chief executive of the CSJ, said: "If we are to truly break the cycle of homelessness, we need to be much bolder in our approach.
"There is an opportunity now to end rough sleeping through a national roll-out of Housing First.
"The government's Everyone In programme has undoubtedly saved many lives, but now is the time to go further if we want to truly provide long-term solutions for Britain's homeless people.
"Evidence from the UK and abroad shows that Housing First works. It ends and prevents rough sleeping for the vast majority of people with high and complex needs. Typically, over 80% of the scheme's tenants retain their tenancies.
"This is cause for celebration as it usually means tenants have sorted out other areas of their lives, such as taking control of their finances, cutting down on anti-social behaviour and addressing alcohol and drug problems. For many it also means taking steps towards employment, volunteering and training."
"Having a home is sign of stability, and for most of England's homeless population it is the beginning rather than the end of their journey towards inclusion in society.
"The CSJ strongly urges the government to deliver a national Housing First programme, realising significant savings for the taxpayer and supporting thousands of the country's most vulnerable people."
The Ministry of Housing, Communities and Local Government has been approached for comment.