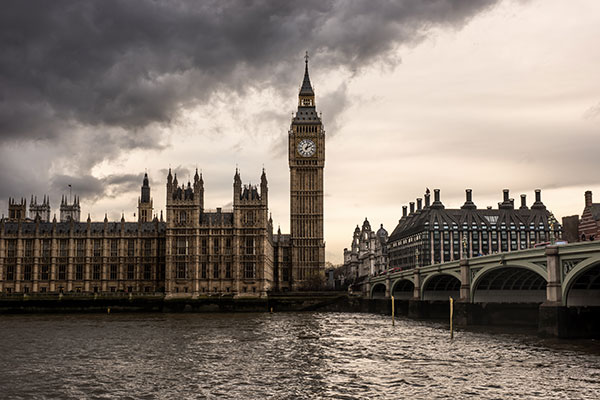 Commenting on the research, Crispin Truman, chief executive of CPRE, said: "It's clear the government needs to get back in touch with its own MPs.
"In the face of a national lockdown, protecting and enhancing countryside and green space close to where people live has never been more important.
"From Cornwall to Carlisle, MPs, local councillors, communities and CPRE groups are raising the alarm and the message is clear – dismantling the planning system will not deliver thriving countryside communities, more homes people can afford to live in and greater access to green space.
"However, it is encouraging to see ministers are in listening mode and we urge them to go beyond quick-fix changes to the housing algorithm, to make sure that people, nature and the countryside are at the heart of the planning system.
"To avoid pitting local communities and MPs against the government, we must cement the voice of local people in these planning proposals, protect and enhance local green space and ensure that the duty for developers to build social homes is upheld.
"In the face of grave challenges, we're calling on ministers to take this opportunity to review key elements of the planning proposals, learn the lessons of lockdown and deliver the homes and places that support healthy, vibrant communities."
An MHCLG spokesperson said: "These concerns are unfounded. Our much-needed reforms to the outdated planning system protect green spaces and will create beautiful and well-designed communities, with green spaces and tree-lined streets as the norm – with a bigger role for local consent.
"The proposals will put local democracy at the heart of the planning process, allowing communities to exert real influence over both the location and design of development."