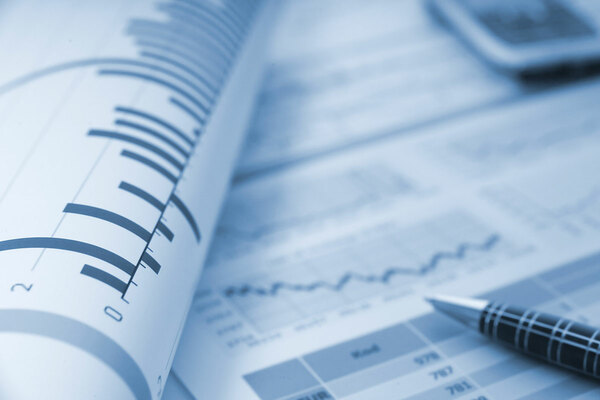 Moody's downgraded the 45,000-home landlord from its second-highest A2 rating to A3. The rating agency cited a "weakening in Optivo's financial metrics", which included a growing debt burden and decreasing interest cover ratio as the association ramped up its development programme.
Optivo has also experienced a fall in its operating margin from 29 per cent in 2018/19 to 23 per cent last year, which Moody's said was "driven mainly by higher fire safety and maintenance costs".
The agency added that it expects Optivo's operating margins over the next three years to average 21 per cent, based on the organisation's financial plan.
In its explanation for the downgrade, Moody's said: "Although Optivo's latest business plan shows lower development targets than its previous plan, the organisation plans to maintain its strategy of increased development, resulting in increasing debt levels and higher capital spending and development risk."
Optivo has plans in place to build 5,400 homes over the next five years, with more than half of these earmarked as being for social rent, another 40 per cent as shared ownership and only a small fraction for outright sale.
However, including first tranche shared ownership sales, such a development programme will increase the group's exposure to market sale to 22 per cent of turnover by 2023, according to Moody's analysis.
Sarah Smith, chief financial officer at Optivo, accepted the downgrade as a consequence of the association maintaining its development ambitions.
"Since Optivo formed in 2017 we've embarked on a path of measured growth to deliver our charitable objects," she said in a statement to the stock market.
"We have chosen to leverage our strong balance sheet together with new government grant funding and new external borrowing to fund much-needed new affordable housing and to invest in the safety of our residents and energy efficiency of our existing homes.
"All within carefully controlled financial limits which deliver a strong investment grade credit rating in the 'A' category which is important to our long-term capital markets investors. We expect now to maintain this credit rating."