News
30 Mar 2021
by James Wilmore
The government is expecting many councils to bid for an extra £300m funding pot as part of an extended scheme to help decarbonise homes, Social Housing understands.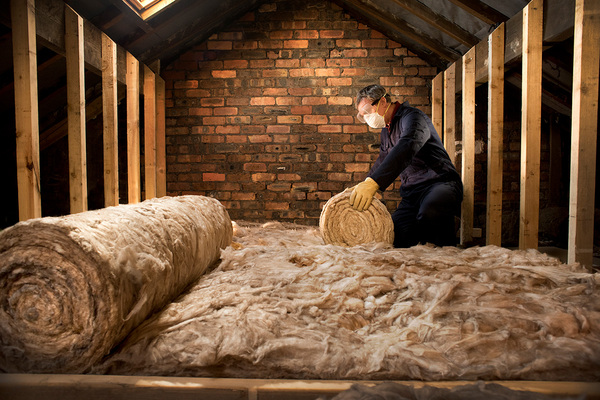 The Green Homes Grant will close for applications from private homeowners tomorrow (picture: Getty)
It comes after ministers revealed that the flagship Green Homes Grant scheme for private homeowners is closing for applications tomorrow (Wednesday), just seven months after it launched.
The government said that 96,000 applications had been made through the scheme and 39,000 vouchers had been issued, with vouchers totalling £300m eventually expected to be issued.
But last week MPs on the Environmental Audit Committee said the administration of the troubled scheme seems "nothing short of disastrous".
---
---
In an announcement about the closure of the scheme, the Department for Business, Energy & Industrial Strategy (BEIS) said the Green Homes Grant was closing "following a review" and was designed to be a "short-term economic boost".
BEIS said the separate £500m Green Homes Grant Local Authority Delivery Fund is already helping "around 50,000 households in England with an annual income of under £30,000 save hundreds of pounds each year on their energy bills by making their homes more energy efficient".
The current scheme is run as an opt-in for local authorities and more than 200 councils are taking part, with more taking part in phase two.
A BEIS source told Social Housing that it expects "many local authorities to take advantage of the expanded scheme".
It is understood that the department is working to be able to accept bids from local authorities for the next phase of the initiative later this year.
It is expected that the extended scheme will be "consistent" with the current rules but full details are yet to be published.
Business and energy secretary Kwasi Kwarteng said that the extra funding will "mean even more households across England are able to access these vital grants through their local authority".
Last week BEIS announced that £62m had been awarded to 19 projects as part of its Social Housing Decarbonisation Fund Demonstrator. The initiative is aiming to learn lessons around how to retrofit social homes as providers have been set a target of reaching EPC 'C' in all properties by 2035.