News
14.12.20
by Jack Simpson
Midlands-based housing association Housing Plus Group has agreed a new revolving credit facility that will see it raise an extra £70m over the coming years.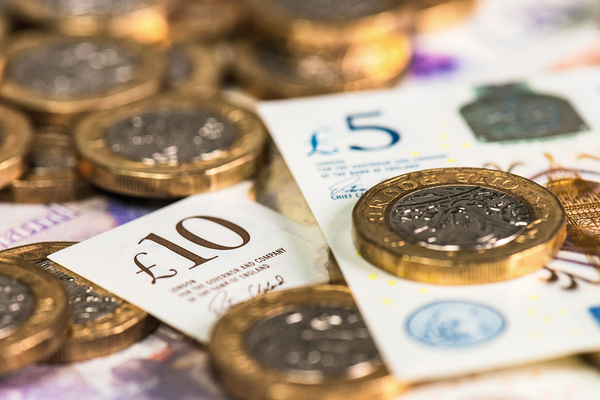 Picture: Getty
The association today confirmed that it had agreed the facility with Barclays Bank that would extend its revolving credit facility from £15m to £45m for a further three years. The deal will bring the amount of finance from Barclays through all forms of lending to £70m.
The association said that the money would go towards its goal of developing 2,000 new homes by 2023. It was secured with the help of Savills Financial Consultants and Anthony Collins Solicitors.
---
---
Last year Housing Plus merged with Stafford and Rural Homes to create the 18,000-home landlord, which mainly operates across Staffordshire and Shropshire.
Phil Ingle, finance director at Housing Plus Group, said: "This latest arrangement reflects the strong finances of the group, although we are grateful to Barclays for delivering on this financial package during difficult and uncertain times for the economy due to the coronavirus pandemic.
"As well as providing us significant financial flexibility and liquidity in the medium term, the arrangement will help us to deliver on our merger objectives, including a pledge to begin building much-needed new homes in Staffordshire and Shropshire for rent and shared ownership."