News
20 Feb 2021
by James Wilmore
The Ministry of Housing, Communities and Local Government (MHCLG) plans to set up a second headquarters in Wolverhampton, the government has announced.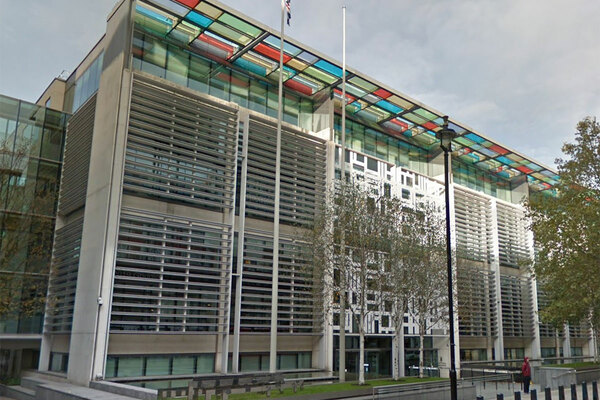 MHCLG's current office in London
The move is being touted as part of the government's wider levelling-up efforts as it looks to have more representation outside of Westminster.
A finalised timeline on the move has not been clarified, but MHCLG said that around 500 staff are expected to be based "across the West Midlands" by 2025.
"A further increase in the number of roles is set to occur by 2030," it said in the announcement.
---
---
MHCLG said it expects to reveal the location of the building in Wolverhampton "in the spring".
The new headquarters will also have a ministerial office and be home to "senior civil servants", MHCLG said.
Housing secretary Robert Jenrick said: "With a dual headquarters in Wolverhampton my department will not only change where we work but how we work, signalling the end of the 'Whitehall knows best' approach. All of us at the department are looking forward to having the opportunity to work there."
Other government departments are also planning to set up bases outside of London. The Department for Business, Energy and Industrial Strategy is establishing a hub in Manchester, and is currently recruiting for a director general for net-zero buildings and industry. The successful applicant will lead the hub.
And reports last November suggested that Birmingham has been identified as a second home for the Department of Transport.
In last March's Budget, chancellor Rishi Sunak also announced plans to set up an "economic campus" in the North of England, with around a fifth of all Treasury staff to move to the office.
Overall, the government has plans to relocate a "minimum" of 22,000 civil servant roles out of London over the next decade, according to the Budget papers.