News
19.02.21
by Dominic Brady
M&G Real Estate has loaned £84.5m to real estate investment trust (REIT) Civitas Social Housing to support expansion plans.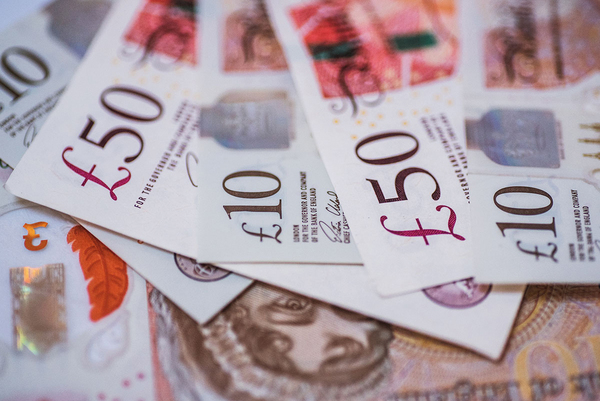 Picture: Getty
Civitas, the UK's largest REIT which backs lease-based supported housing providers, said the funding would be used to grow its pipeline of care-based social homes.
The organisation provides homes for 4,295 working-age adults with long-term care needs in 619 bespoke properties. These are supported by 118 specialist care providers and 16 registered providers operating in 164 local authority areas.
The 16 registered providers Civitas works with is done largely through long-term lease deals with the organisations which sees the REIT paid monthly inflation-linked payments.
---
---
Michael Wrobel, chair of Civitas, said: "We are delighted to have secured this new loan facility from M&G, a leading institutional lender with extensive experience and understanding of the social housing sector.
"We expect this loan to be utilised over the coming months to bring forward our extensive pipeline of high-quality properties and continue to deliver on our dual mission of stable long-term income for our shareholders and excellent long-term accommodation for the residents in our properties."
Duncan Batty, director of real estate finance at M&G, said: "We are proud to be able to support Civitas, which invests in specialist supported housing that enables greater autonomy and independence for those who need some degree of help or care. We hope this loan will have a positive social impact while also generating a return for our institutional clients."
Last week, the Regulator of Social Housing announced that two of the housing associations Civitas works with – Hilldale Housing Association and Pivotal Housing Association – have been placed under review and are being investigated for non compliance with its economic standards.
In a message to the stock market, Civitas noted the actions by the English regulator but said both associations were dedicated providers of outstanding homes in the community.
It said Hilldale represented 0.97% of Civitas' rent roll, while Pivotal made up 3.96% of it. It said that both were paid up in accordance with agreed terms in respect of all leases and it expected that all rents will be fully paid in the future.