News
01 Nov 2021
by James Twomey
Housing association (HA) Aster Group and smaller registered provider Central and Cecil (C&C) have confirmed that a previously announced merger will go ahead, to create a 34,500-home organisation.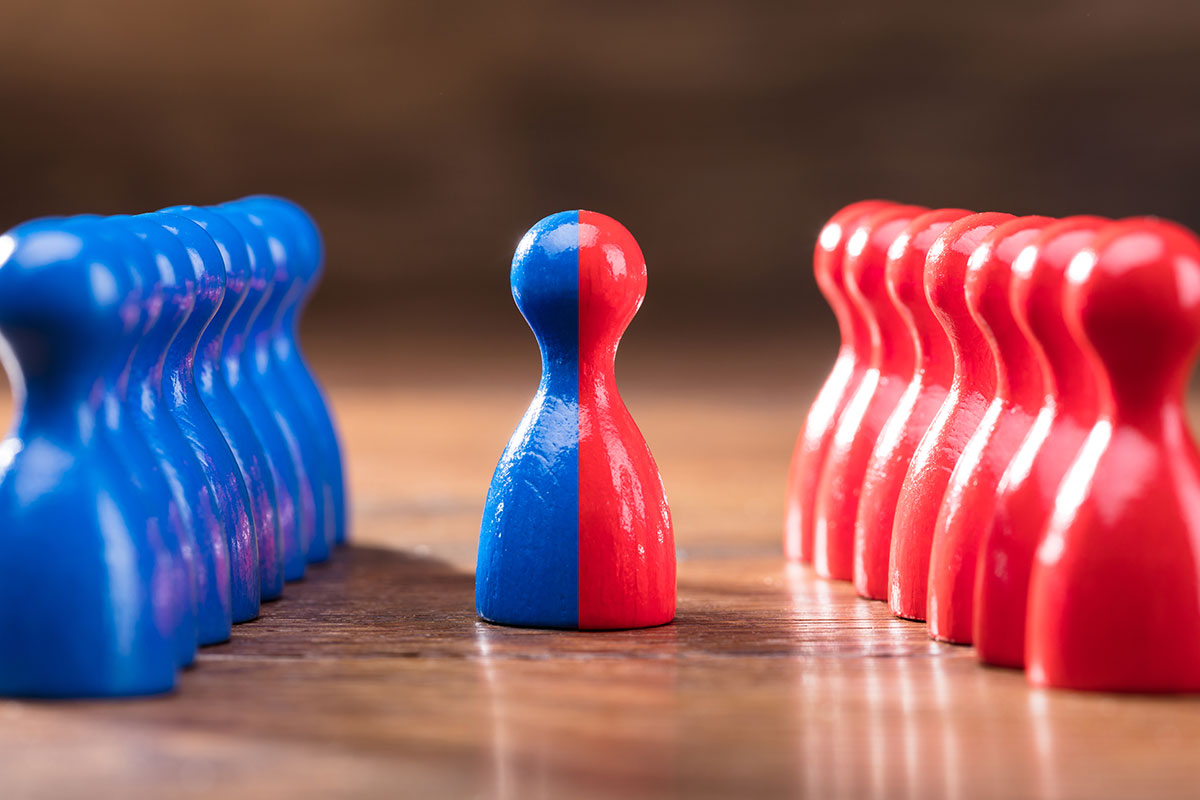 Picture: Getty
A statement from the pair announced that the combined business will come together in January 2022, creating the capacity to deliver 12,000 homes by 2030 through a planned £2.5bn investment programme.
The merger was first announced in June 2021, with the parties describing an opportunity to open up "£571m worth of asset management, maintenance, improvements and sustainability upgrades to existing stock".
Aster, a non-profit provider, has £2bn worth of assets and said it plans to invest a further £2bn over seven years on 10,400 new homes.
---
---
During the current financial year, the landlord forecasts delivering 1,239 homes across all tenures. The group said it "reinvests profits from open market sale and shared ownership to support the development of affordable rented homes". It owns and maintains more than 32,000 homes.
Bjorn Howard, chief executive of Aster Group, said: "Reaching board and shareholder agreement is an important step forward in our shared vision for C&C to join the group in January.
"There will be a phased integration and, while customers won't experience any immediate changes, the prospect of what we can achieve together in the long term is exciting.
"Building more homes, better services and investing in technology – ultimately this partnership is about bringing together the resources and expertise that we both bring to the table and using them more effectively to improve the experience for our colleagues and customers."
C&C specialises in affordable housing and care for over-55s in London. It provides living services for residents across more than 1,850 properties including affordable and private rent, four care homes and a small number of luxury retirement properties.
The provider said in the 2020-21 financial year it invested £2.85m in its properties.
Julia Ashley, chief executive of C&C, said: "This merger presents an exciting new chapter for C&C at a time where we are celebrating our 95th anniversary.
"Through this new partnership, our residents can benefit through accelerated investment in our existing properties and services including in care and building new homes to add to our existing portfolio of affordable housing for over-55s in London."
The deal is the second merger in the past two years for Aster. It partnered with Dorset-based East Boro Housing Trust in early 2020.