News
09 Sep 2020
by Greg Pitcher
A local authority housing chief has warned of the "massive potential" for a spike in homelessness later this year as the pandemic continues to impact the UK.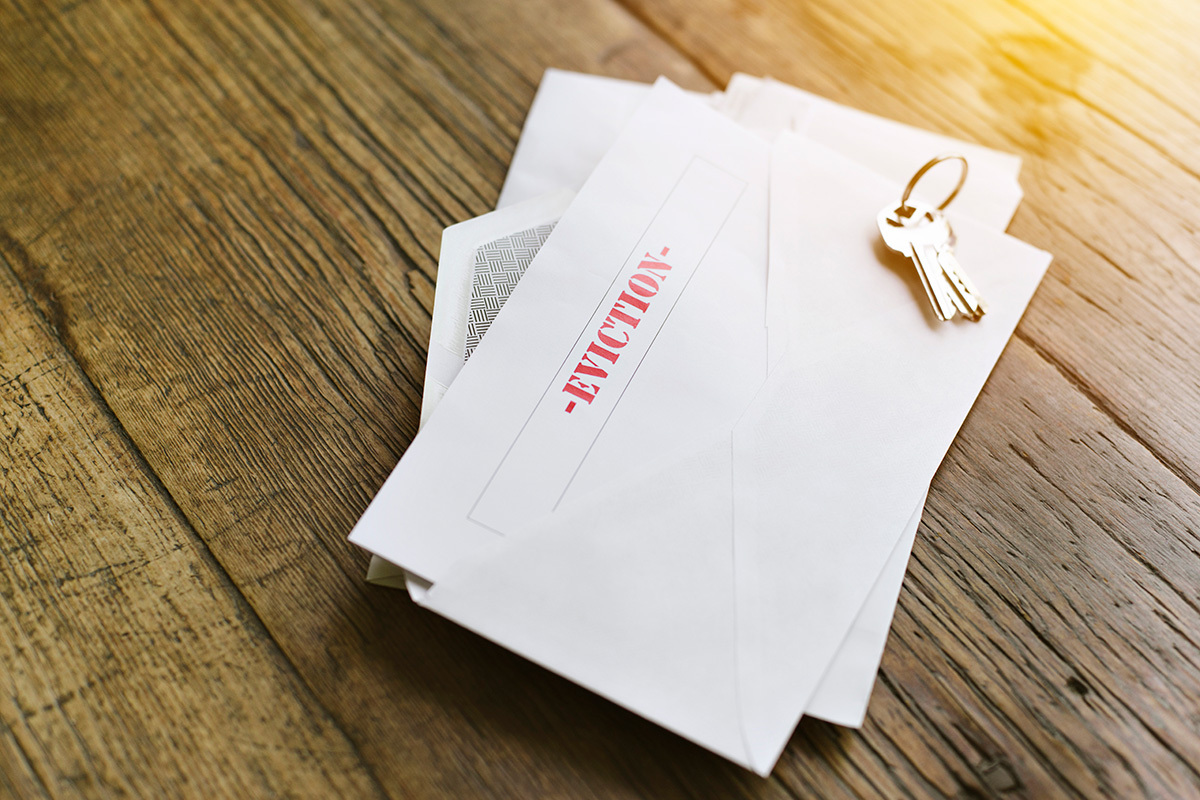 Picture: Getty
Sharelines
---
"Massive potential" for spike in homelessness, Bristol housing leader warns #UKhousing #SocialHousingFinance #VirtualHousingFestival
---
HAs and homelessness: "There is an inconsistency of approach from different providers," says Chris Hancock @crisis_uk #UKhousing #SocialHousingFinance #VirtualHousingFestival
---
Julian Higson, director of housing and landlord services at Bristol City Council, told delegates at the Virtual Housing Festival that work is under way to prepare for a wave of people losing their homes this winter.
A ban on eviction of social and private renters, introduced as part of the response to COVID-19, is due to end on 20 September. Charity Shelter estimates that more than 225,000 private renters have fallen into arrears this year.
Mr Higson spoke during a keynote appearance at the housing event about the mammoth effort in getting homeless people off the street at the start of the lockdown.
Asked whether he is concerned about new homelessness being caused by the virus, he responded: "There is a massive potential for an issue. Thirty per cent of people in Bristol live in private rented homes."
Mr Higson said the effects of a mass loss of people's ability to pay rent on these homes would be felt throughout the local economy and the wider housing market.
He added that the council is working with landlords to try to prevent the problem from escalating, and that resources would be called upon to mitigate it.
Earlier in the same session, Mr Higson spoke about the pipeline of 1,200 'move-on' homes that Bristol City Council is compiling for people placed in temporary accommodation after coming in off the streets. The council had effectively "maxed out its credit card" on this drive, he warned.
---
---
Meanwhile Juha Kaakinen, chief executive of Finnish housing provider Y-Foundation, spoke about the importance of social housing in ending homelessness.
The Housing First policy expert described how Helsinki went from 600 hostel beds in 2008 to just 52 today. He gave the example of a Salvation Army building converted from more than 200 hostel beds to just 81 flats.
The country has targeted an end to homelessness – including so-called 'sofa-surfers', who stay with friends and relatives – by 2027.
"There are excellent organisations and people in the UK sector," Mr Kaakinen said. "But there has not been systematic change that would lead to ending homelessness.
"The most dramatic difference between Finland and England is that you have 10 times more people and we created more social rental flats. This is the main way out of homelessness."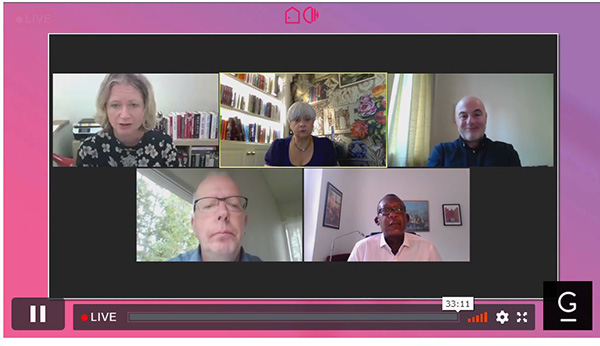 Speakers at yesterday's Virtual Housing Festival session on tackling homelessness
"Some housing associations are not trying very hard"
Chris Hancock, head of best practice at charity Crisis, used an appearance at the conference to call for tighter regulation of housing associations' performance on ending homelessness.
"There is an inconsistency of approach from different providers," he told delegates.
"There are some fantastic examples of contributions to ending homelessness but too many people still struggle to get access to affordable homes. People are being barred for historic arrears and anti-social behaviour; these things are being held over people for a long period of time.
"Without more proactive regulation we are going to experience this inconsistency."
Tony Stacey, chief executive of South Yorkshire Housing Association (SYHA), echoed these thoughts, calling for board-level intervention.
"Some housing associations are not trying very hard at all," he said. "It is a leadership issue. Where will you put your focus?"
SYHA has brought evictions down from 50 in 2014/15 to just nine in the most recent financial year, Mr Stacey said.
"That is successful change management for me. Led by the housing manager and his staff taking a cue from the board."
The CIH Virtual Housing Festival is taking place throughout this week online, and there is still time to join. Click here to register, up until 3pm on 10 September