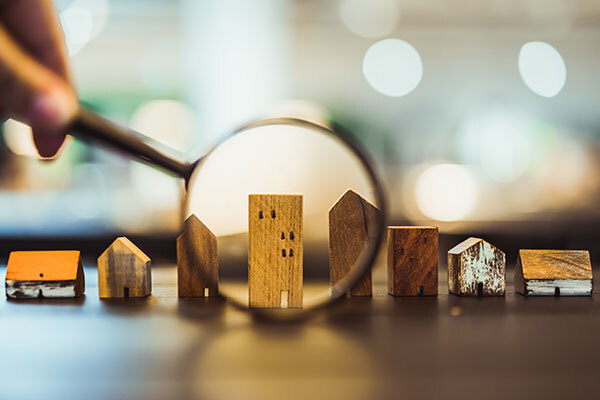 More than a third of turnover (35 per cent) came from the property sales. Of this, £211m was generated from outright sales, producing an operating surplus of £13m, which saw a margin of six per cent. This compared with a margin of 14 per cent in the prior year. Shared ownership sales brought in £66m of revenue on a margin of 16 per cent.
Overall operating margin fell to 29 per cent, compared with 31 per cent in the 2019/20 financial year.
Completions in the year rose 11 per cent to 2,699, bucking a sector trend. L&Q has also continued its strong performance on handovers as a trading statement issued late last week revealed 1,003 homes had been completed in the three months to 30 June 2021, up from 150 in the same period last year, which was heavily impacted by the COVID-19 pandemic.
In its last full-year, net debt was reduced slightly to £5.3bn, compared with £5.4bn in 2019/20. Gearing was 49 per cent, against 51 per cent the year before.
Like some of its peers, L&Q has come under the media spotlight of late over its services to customers. In May, it apologised as it admitted an ITV News investigation had found a resident in "wholly unacceptable conditions".
The association badly missed two targets around customer service in its last full-year, the annual report showed. The rating on its customer satisfaction with its 'listen and act' policy was 61.5 per cent, compared with a target of 90 per cent.
And satisfaction around its 'easy to deal with' measure was 67.6 per cent, against a target of 90 per cent.
Its annual report said: "Unfortunately there have been times in the past year when we have let our customers down with poor services and standards, which has simply not been good enough. Of course, the coronavirus pandemic has presented additional and unprecedented challenges, but we will not hide behind this as an excuse. We must do better."
Waqar Ahmed, group director of finance at L&Q, said: "Because of our strong financial performance, we are able to commit to a landmark £1.9bn housing investment programme. This will enable us to make substantial improvements to L&Q homes and neighbourhoods across the country."