News
04 Feb 2021
by Gavriel Hollander
L&Q has revealed an increase in both turnover and EBITDA for the final nine months of 2020, compared with the same period the previous year.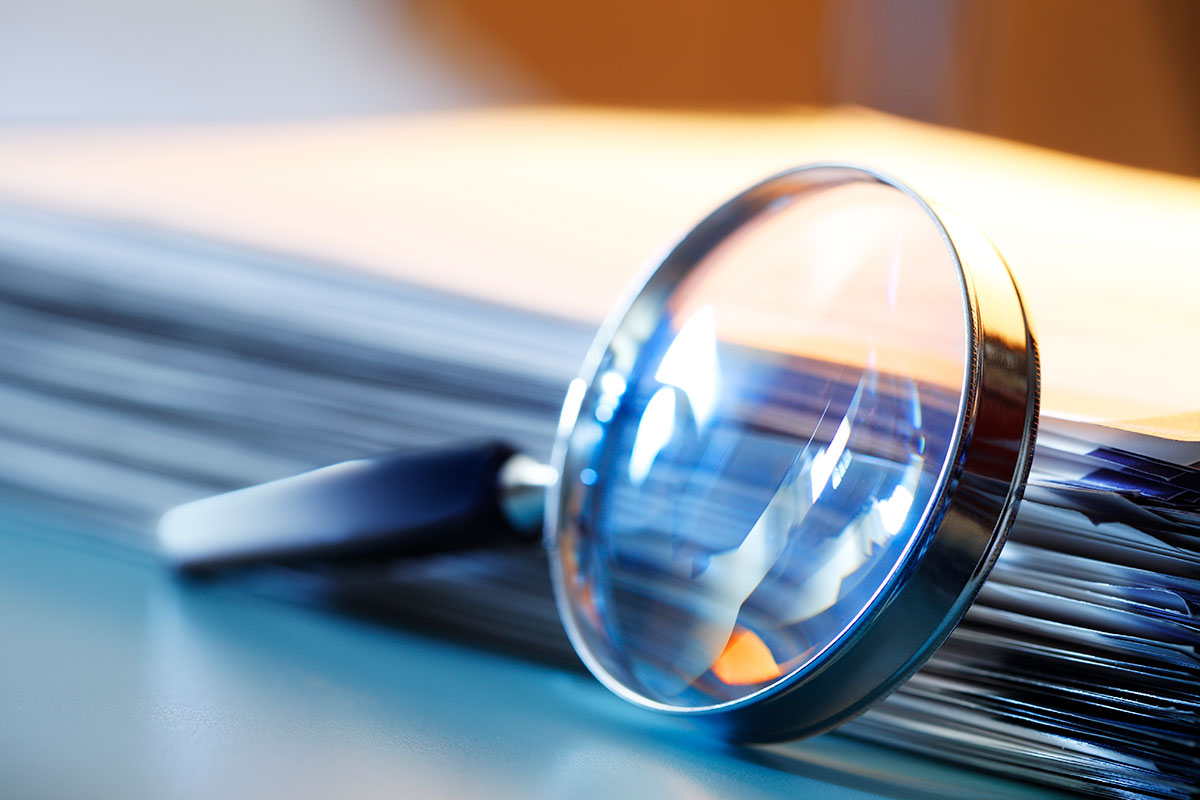 Picture: Getty
The 115,000-home landlord raised revenue of £689m between March and December last year, up from £638m in 2019, while EBITDA grew from £214m in 2019 to £301m in 2020 – an increase of 41 per cent.
The improved results mean that L&Q has changed its year-end EBITDA forecast from £300m-£325m to £325m-£350m.
Group finance director Waqar Ahmed said: "Our revised projections reflect stronger than expected operational performance during the COVID-19 pandemic, particularly in relation to completions, sales and rent arrears. Our projections also reflect the considerable progress that we have made against our stated objective to conserve cash flows through a reduction in capital and operating expenditure."
---
---
Mr Ahmed told Social Housing that the group "extracted £66m of expenditure from the business plan" in an emergency budget put together last year to manage the projected impact of coronavirus. The savings were taken from "discretionary spending", which included some maintenance work and operating costs.
In terms of operating surplus, the nine-month figure to December 2020 was £270m, a 26 per cent increase on the equivalent period in 2019. Mr Ahmed said the improved financial position was part of a trend following the shock £148m year-on-year fall in surplus that the London-based association saw in 2018/19.
"Each quarter thereafter you've seen upsides and this is a continuation of L&Q restoring itself to where it needs to be," he said. "Quarter by quarter we are improving and year on year we are seeing an improvement in every single ratio we monitor."
The group has available liquidity of more than £1.1bn after it took advantage of favourable conditions to extend bank facilities and issue a £250m bond from its Euro Medium-Term Note Programme.
Commenting on the group's liquidity, Mr Ahmed said: "Our strong liquidity position leaves us well placed to address future external uncertainty that is supported by the strength of our balance sheet."
The trading update also showed a drop in completions by L&Q, in line with its previously stated commitment to increase focus on existing stock.
In the nine months to December, the association completed 1,763 units compared to 1,997 in the nine months to December 2019.