News
21 Oct 2021
by James Twomey
Darrell Mercer, chief executive at A2Dominion, is set to retire from the G15 housing association after 34 years in the role.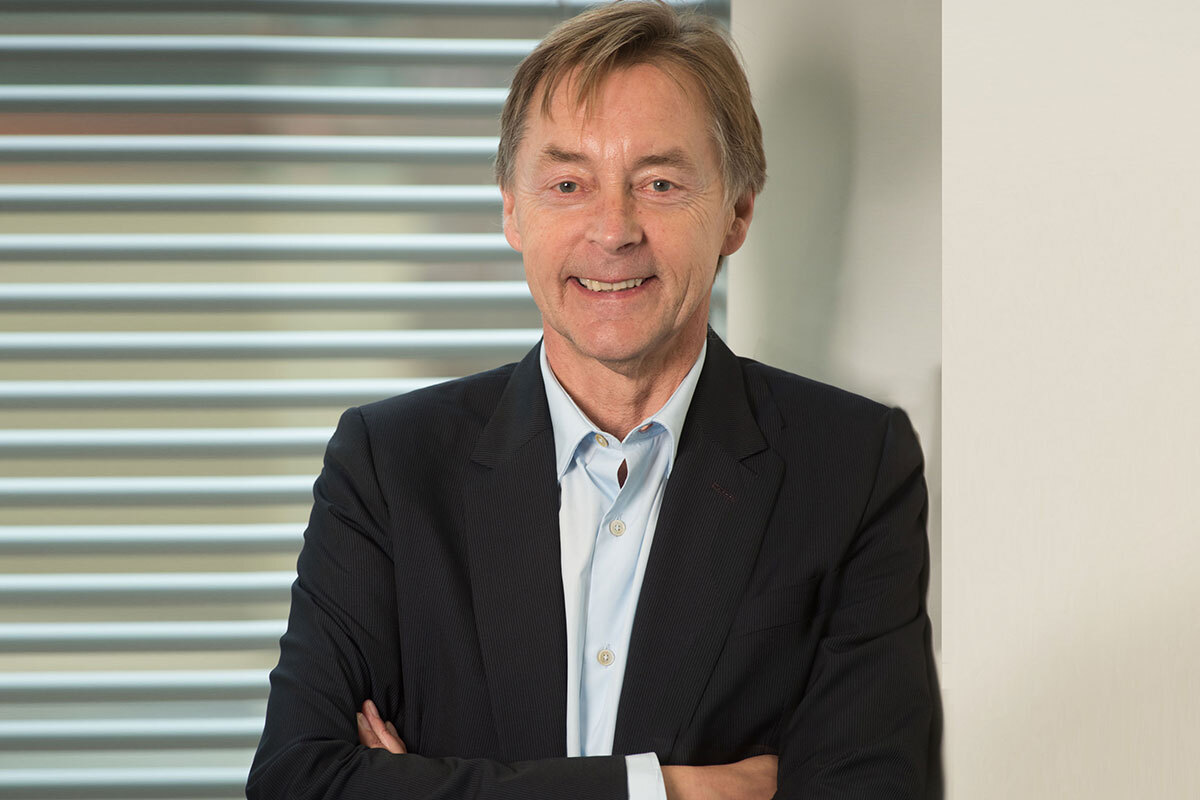 Darrell Mercer stands down after 34 years
Mr Mercer, who is believed to be the longest-serving chief executive in the sector, is expected to retire in August next year.
The 38,000-home landlord has appointed Anne Waterhouse to take over the reins, as interim chief executive.
The announcement follows the news that Mr Mercer needed to step away from duties in July after an operation that required several months of recovery.
The London-based housing association said in a statement they are searching for a new chief executive to take up the job next August.
Mr Mercer is expected to continue with his non-executive roles, as board member for Your Housing Group and Zen Housing Group.
The outgoing CEO joined Acton Housing Association in 1988 when the organisation had 850 homes under its management, eight in development and a single office in Ealing, west London.
---
---
Mr Mercer is credited with leading the association through several successful mergers with Oxford-based Cherwell Housing Association in 2004, Orpington-based Kelsey Housing Association in 2006, and Staines and Winchester-based A2 Housing Group in 2008.
Mr Mercer said: "I'm very proud of what we've achieved over the years at A2Dominion and to have had the pleasure to work with a fantastic bunch of colleagues.
"The group has experienced phenomenal growth and continual improvement of services to customers over the past 30 years.
"When I first joined Acton as CEO, we only had 850 homes in management and one scheme of eight units in development. We now have over 38,000 homes across London and Southern England, with 5,000 more in the development pipeline.
"I'm also pleased that I'll be leaving the organisation in the safe and very capable hands of a refreshed group board and executive management team.
"I wish to thank all my colleagues for their support over the years and look forward to returning to work once I've fully recovered from my bone marrow transplant."
A2Dominion have also announced a new chair of the board to take over from the current chair, Ian Cox, when his term comes to end next summer.
Alan Collett has been appointed as chair designate of the housing association and will be taking up the position as chair of the group board when Mr Cox steps down. Mr Collett is the outgoing chair of fellow G15 landlord Hyde.
Mr Cox, said: "I'm delighted to welcome Alan to our group board. He brings with him a wealth of experience and is well-placed to lead A2Dominion towards meeting its five-year corporate plan and delivering high-quality homes and services for customers.
"I'd also like to thank Darrell for his strong track record and long and successful service to the group and sector. On behalf of group board and everyone at A2Dominion, I would like to wish him the very best of luck for his continued recovery and retirement."
The search for a new chief executive at A2Dominion will be led by Mr Collett and Mr Cox.
Mr Collett said: "I am delighted to be joining A2Dominion at such an important time. Providing high-quality, sustainable homes in strong communities is a vital mission, and the strategy agreed by the board is a great platform upon which to build."