News
11/09/20
by Dominic Brady
Residents at two estates in Camden have voted against One Housing's proposals for regeneration due to a lack of clarity over the number of social rent homes. It becomes the first scheme to be rejected under the process brought in by London mayor Sadiq Khan.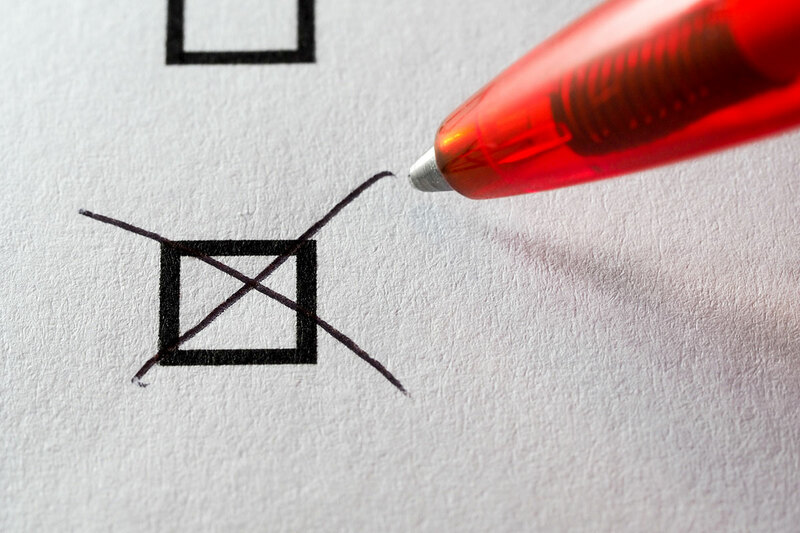 Residents in Camden rejected the scheme by a vote of 91 to 68 (picture: Getty)
Sharelines
---
---
Residents association reject @OneHousing regeneration scheme over "confusing and vague" consultation #UKhousing
---
One Housing suffers regeneration ballot blow after failing to provide figures on social rent homes #UKhousing
---
Residents of the Gilbeys Yard and Juniper Crescent estates voted against demolition and redevelopment by 91 to 68 and cited a lack of transparency and rushed consultation process as the reason for the rejection.
Mr Khan introduced the policy of ballots ahead of regeneration schemes in 2018. It means that every proposed scheme must go through a resident vote if they are seeking Greater London Authority funding.
So far, all ballots since the policy was introduced have voted in favour of regeneration. An Inside Housing investigation from March revealed that until now, all 13 regeneration ballots have seen residents vote in favour of development.
The Gilbeys Yard Tenants and Residents Association (TRA) said the information given on proposals before the ballot was "confusing and vague".
Karl Lewkowicz, vice-secretary at the TRA, said: "The scheme was originally promoted to the community here as a development that would make a real difference to helping the homeless on Camden's waiting list.
"However, despite our repeated requests, the number of new homes with social rents which would be created has never been disclosed."
One Housing said, if approved, the scheme would deliver between 650 to 700 new homes, 50% of which would be for affordable tenures.
---
---
Mr Lewkowicz said the TRA had requested a delay to the ballot to discuss issues around social rent homes but One Housing proceeded with the original ballot despite consultation and engagement with tenants being "virtually impossible" due to the COVID-19 pandemic.
As well information on social rent homes, residents requested information on space standards, service charge costs and council tax – none of which was provided.
One Housing said the ballot was initially due to begin in March but was pushed back to June because of the coronavirus outbreak. The association said that although consultations could not be done face to face, it continued to engage by phone and online.
Mike Johnson, group director for development at One Housing, said: "While we are disappointed that our residents have decided against the current regeneration proposals for Juniper Crescent and Gilbeys Yard, we respect their decision.
"We want to thank them all for their engagement during this process and we will now take some time to engage with our residents to understand why they voted no. Following this engagement, we will then decide whether to propose new regeneration plans for both estates."
More than 100 London estates are earmarked for demolition, according to Estate Watch, a website run by the London Tenants Federation.