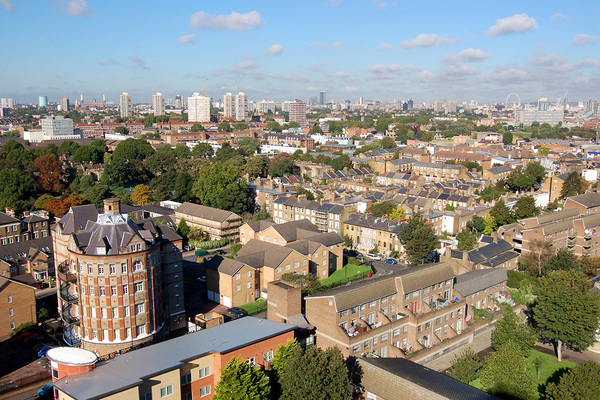 The plan will also support councils to maximise affordable housing in new developments, with greater transparency around viability assessments, as well as rules around ensuring new developments have better accessibility for those with disabilities or mobility issues.
The acceptance of the London Plan was formally put forward in a letter from Mr Jenrick today. In the letter he said that despite him being happy with the modifications the mayor had made on the back of his instruction, London still has a long way to go to meet its full housing need, adding that Mr Khan's plan "clearly and starkly fails to do that".
Mr Jenrick added: "Londoners deserve better and I will be seeking to work with those ambitious London boroughs who want to deliver over and above the housing targets you have set them – something that would not have been possible without my early directions."
Last year the government delivered 41,700 homes and under the Greater London Authority's assessment, but the mayor's office suggested that the new London Plan should have the capacity to deliver 65,878 homes a year.
This was pared down 52,000 hones a year by planning inspectors after a review last year.
However, all these numbers are well below the 93,579 homes that was put forward as the number of homes a year London must deliver under its new devised housing need targets published last month.
Commenting on the plan, Mr Khan said: "I'm delighted that I'm finally able to confirm my London Plan – the framework to help build a city which works for all Londoners.
"Businesses, boroughs, developers and London's communities desperately need the certainty of the new plan, even more so during the recovery from the enormous impact of the coronavirus pandemic.
"The completely unnecessary delay in signing off my plan – which I sent to the secretary of state more than a year ago – has done real harm to confidence in key industries and among Londoners right across the capital, including the work to build more homes.
"Finally, we can now get on with doing everything in our power to increase housing delivery and addressing the appalling legacy of the previous administration."