News
18.06.21
by Dominic Brady
Plans for a 1,380-home estate regeneration scheme have received the green light from Havering Council.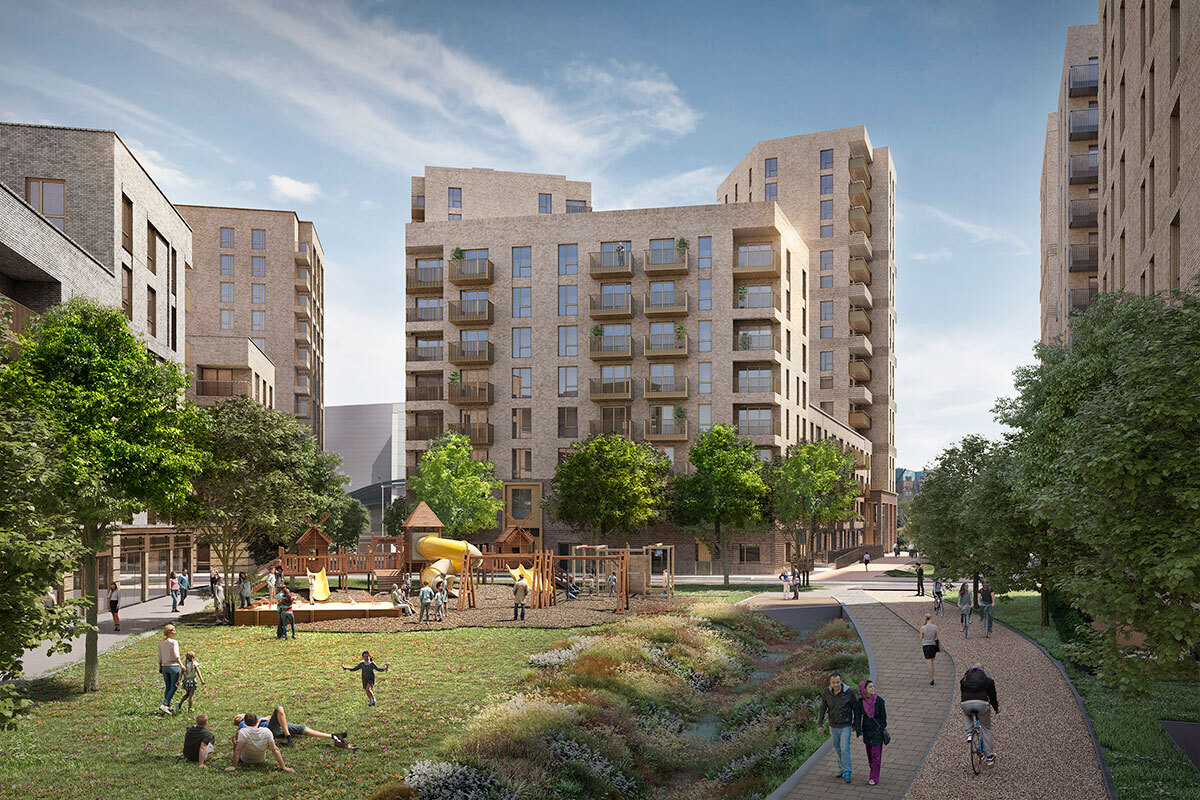 The regeneration project will deliver 550 affordable housing properties (picture: Wates Residential/Havering Council)
Affordable housing numbers on the Waterloo and Queen Street Estate in Romford, east London, will treble as a results of the regeneration project, the council said.
There will be 550 affordable homes, which will double the amount of council rented homes, while 146 low-cost homeownership home will also be delivered.
It forms part of Havering Council's '12 Estates' regeneration programme with joint venture partner Wates Residential.
Seeking to double the amount of council housing and more than double the number of affordable homes across the estate, the £1.5bn programme will see at least 3,500 new homes delivered over the next 12 to 15 years.
---
---
Roger Ramsey, cabinet member for finance and property at Havering Council, said: "The approval of these plans is a major milestone in delivering local homes for local people.
"Waterloo and Queen Street sits in the heart of Romford, where a new high-quality community will be created for residents of Havering to live and thrive.
"What's more, this scheme will result in significant social, economic and environmental benefits to the surrounding area, with millions of pounds being invested in buying British through local businesses to create new opportunities for people in the area."
Hugh Jeffery, regional development director at Wates Residential, said: "The vote to approve the proposals for Waterloo and Queen Street means we can look forward to building great places for people to live.
"This scheme includes modern energy-efficient homes, open green spaces for playing and relaxing, and workspaces to promote flexible ways of living and working.
"This project is about leaving a lasting legacy for people in Havering, and now the scheme is one step closer we look forward to starting construction at the beginning of next year."
Sign up to our Development Summit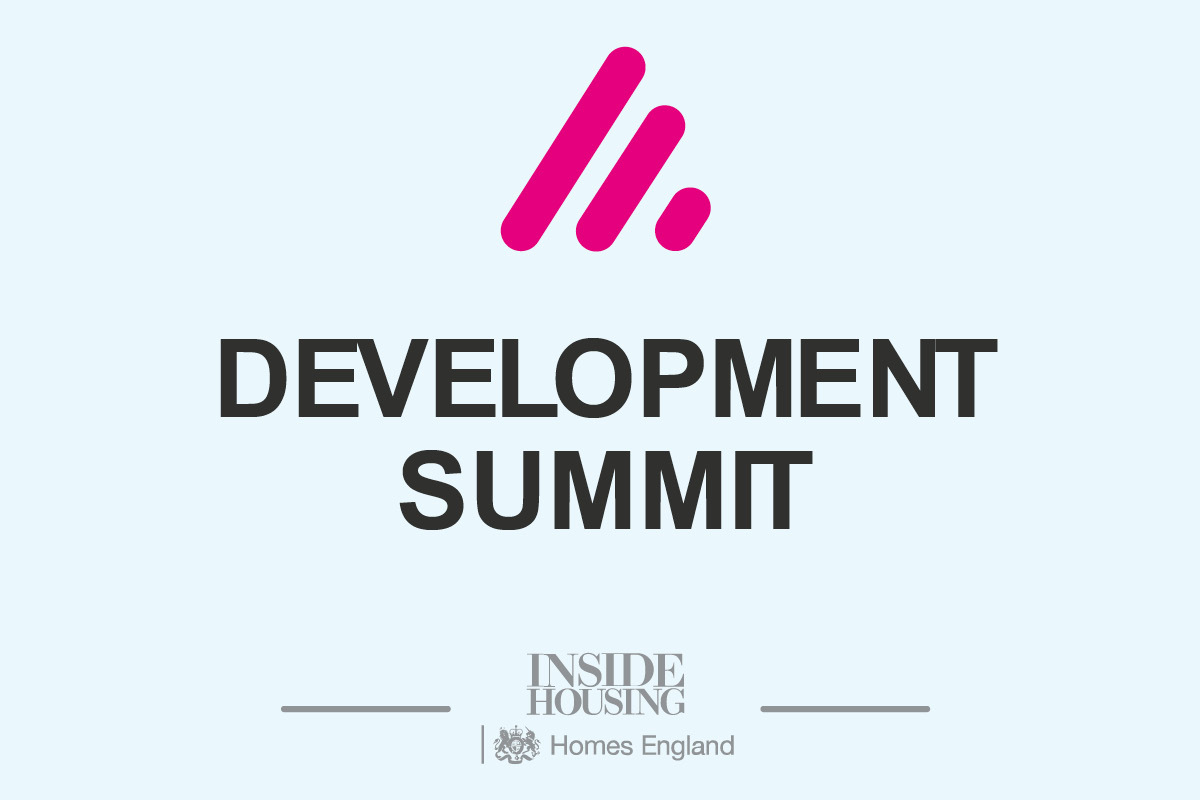 Amid the housing crisis and with increasing demands on local authorities, developers and housing associations to deliver more homes, the Inside Housing and Homes England Development Summit brings together the public and private sector to collaborate towards the effective delivery of homes across England.
This is not a conference. It is a business meeting of decision-makers on delivery and how to build more quality homes.
To find out more, click here.