News
04.01.21
by Lucie Heath
A small London-based housing provider has been placed under review by the Regulator of Social Housing (RSH).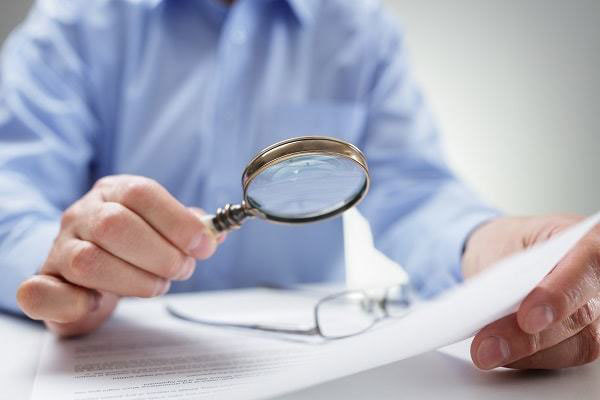 Picture: Getty
---
---
Two other small providers, Toddington United Almshouse Charity, and Wrott and Hill Charity, were also given non-compliant ratings at the time for the same reason.
Brent Community Housing is a housing co-operative that owns fewer than 1,000 homes and supports single people with difficulties securing affordable accommodation in the borough.
The regulator does not carry out in-depth assessments of social housing providers that own fewer than 1,000 homes, however these smaller providers are still required to submit signed accounts in order to assure the regulator of their financial viability.
Inside Housing has approached Brent Community Housing for comment.