Comment
29 Sep 2020
by Jonathan Clarke
Jonathan Clarke, managing director at Centrus, reflects on the latest on the Libor transition – where clarity is emerging, where gaps remain, and why borrowers must get ahead of the game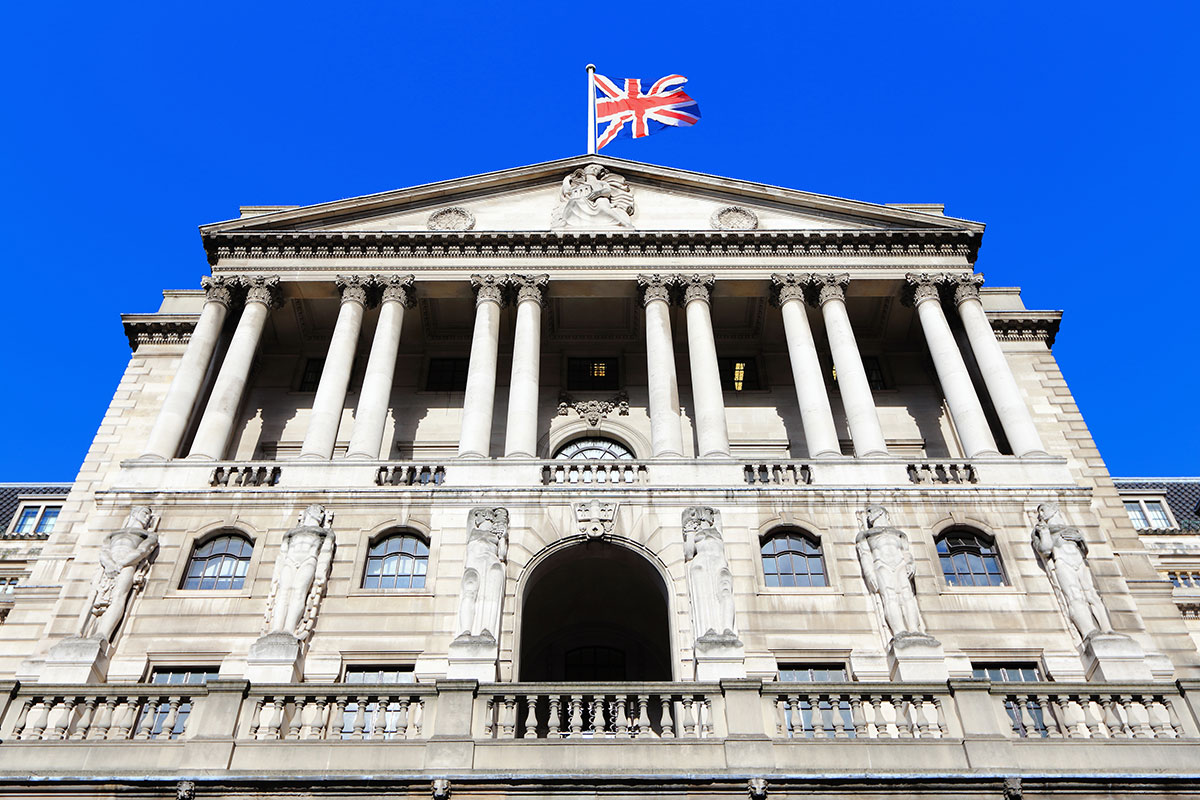 Picture: Getty
The last knockings of the details of LIBOR transition should by now be falling into place. But as yet, most banks have yet to reveal much of their proposed approach.
This is an opinion piece and my opinion is that this is not going that well. More than one commentator has observed surprise that those who caused the problem have been trusted to fix it, but the issue is more that it's complicated and doesn't benefit from numerous lenders taking slightly different approaches. The Financial Conduct Authority (FCA) is taking 'reserve powers' but that isn't ideal either. There seems a risk that borrowers are going to end up bounced into sub-optimal outcomes if they do not get ahead of the game.
To reprise: SONIA is published every business day based on actual transactions. No one envisages paying interest daily so the busy treasurer is thrust into mechanics around a compounded number paid in arrears with probably five days of delay ('lookback') to do the sums and instruct payments.
Please note that there are a host of details I can't cover in this short piece. But to pick on one: in a sterling interest calculation, the rate over the weekend is typically weighted by 3/365ths. One nuance is which days to weight – to give an example, over Easter we will have one SONIA rate covering five days. Is the number that gets weighted for five days the SONIA rate actually published for Maundy Thursday to the Tuesday, or do we work off the day in the interest period and using a number actually relating to an earlier date? The first method is more intuitive and is called a 'shift' and the latter is a 'lag'.
---
---
With 'shifts' you can have an index of compounded SONIA regardless of how many days you look back. You just divide the index at the end by the one at the start, looking five days earlier in each case, a bit like compounding inflation-linked payments. The Bank of England (BoE) has gone to the trouble of publishing just such an index, every day. At one point everything appeared set to roll this out. Until…
Banks have generally been insisting on a 'zero floor' in new loan agreements for a while now, generally applying to LIBOR. We're now replacing LIBOR with SONIA plus a 'spread adjustment' and there are several ways to floor this. A borrower-friendly approach, consistent with LIBOR, is to floor compounded SONIA + spread adjustment at zero. The most lender-friendly is to floor every SONIA at zero, protecting the lender from even a single day's negative rate regardless of the spread adjustment and even if the compounded rate is positive.
Which way are the banks going? For most of them we don't yet know. At least one small lender is going to keep it really simple and just use the BoE base rate with no spread adjustment. At least one large lender appears to prefer to ditch the helpful index concept in favour of flooring daily SONIA at zero.
It would be much simpler and fairer in my view to use the BoE index and if necessary floor the compounded number (ideally plus spread adjustment) at zero.
The regulatory authorities appear to have accepted that lags are looking more likely. Supposedly, the expectation of the FCA is as follows:
"LIBOR discontinuation should not be used to move customers with continuing contracts to replacement rates that are expected to be higher than what LIBOR would have been, or otherwise introduce inferior terms."
"Information should be presented in good time to allow customers to make informed decisions."
The current value of a zero per cent LIBOR floor on £100m for 10 years is £3.5m and flooring at negative 15 basis points (approximate spread adjustment) is worth around £2.8m – meaningful, and meaningfully different, amounts of money.
There are other implications – for example, derivatives used to hedge loans typically do not have a zero floor in the floating leg. Clearly the preferred outcome is that banks do not seek to change the current value proposition.
To 'cap' it all (sorry), from the end of September lenders are expected to be in a position to offer SONIA-linked products.
Conclusion
This is not the only area where many banks have not yet indicated their stance: the determination of the spread adjustment itself is another. On the spread adjustment, neither the generality of the approach nor whether to recognise that borrowers have a case for a skinny adjustment where loans retain the option to roll on a one-month LIBOR basis (which is closer to SONIA than three-month LIBOR, for example), are yet clear. The construction of the market disruption clause is another (more minor) point.
Happily, some lenders do appear to want to keep it simple; hopefully this will stand them in good stead with their clients.
Jonathan Clarke, managing director, Centrus