Louise Drew of law firm Shakespeare Martineau outlines what the new bill governing leaseholds on residential properties means for registered providers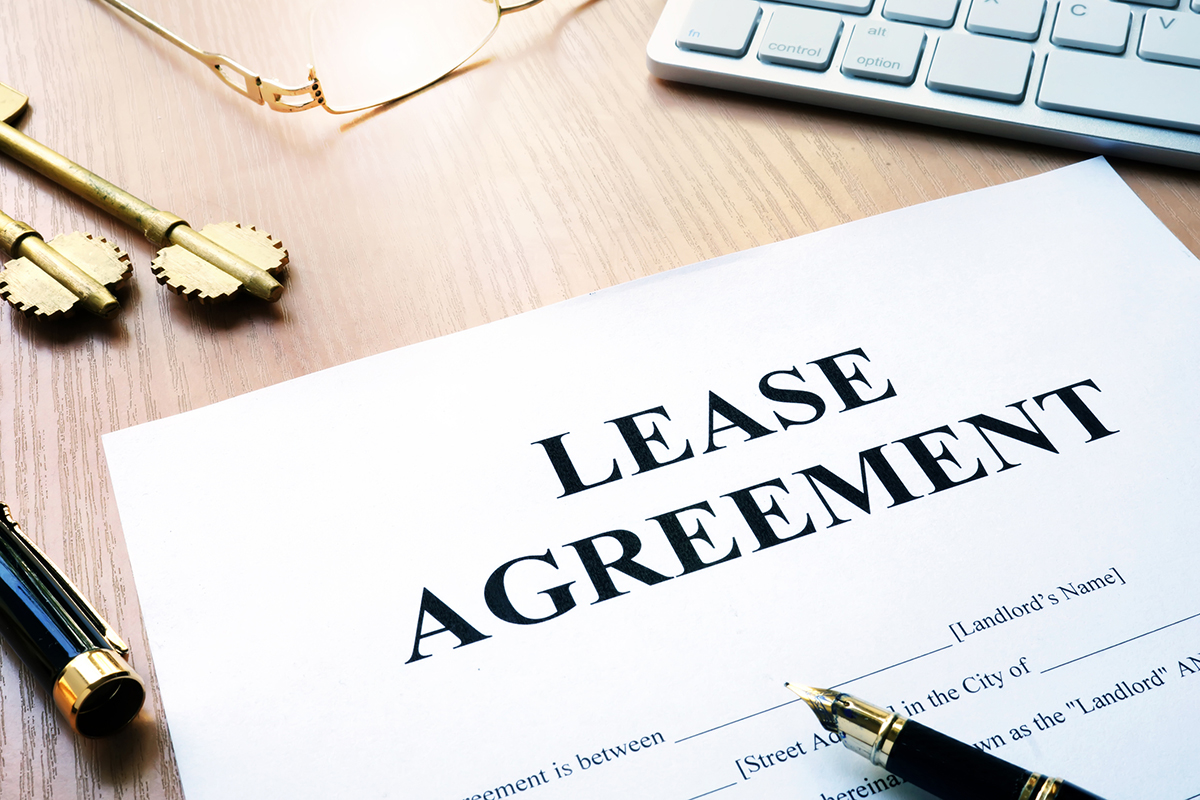 Picture: Getty
The new Leasehold Reform (Ground Rent) Bill aims to improve fairness for future leaseholders. To do this, new long residential leases will be free from ground rent, ensuring leaseholders aren't subject to unexpectedly high costs. However, this has the potential to leave some registered providers (RPs) in a financially difficult position, as a considerable chunk of income will be lost.
Existing leases with ground rent included in the contract will remain the same. Initially, it was discussed that these charges would be reduced to peppercorn levels, but this has not been reflected in the bill. On the other hand, new leases, including those on existing developments, will have to be sold by way of a lease with zero ground rent.
At present, only shared ownership leases are exempt, but the House of Lords wants to include measures to protect shared ownership leaseholders. As it has yet to go through committee stage, landlords and leaseholders should keep in mind that the legislation is still subject to change.
"One way to improve the income stability of existing leases is to extend them and reduce the ground rent to a peppercorn using a deed of variation"
The reforms aim to make leasing fairer and more affordable and currently there is lack of clarity in many lease contracts regarding how ground rent increases over time. Certain unscrupulous landlords have capitalised on this confusion, including provisions that double the ground rent every 10 years, making some homes unmortgageable and leaving owners unable to pay hefty bills.
Not all RPs charge ground rent, but for those that do, it can be a vital source of income that helps to fund future social housing projects. One way to improve the income stability of existing leases is to extend them and reduce the ground rent to a peppercorn using a 'deed of variation'. This is a contract that refers back to the original lease and outlines the changes that have been made. The extension ensures that lenders will continue to lend on leasehold properties, as it provides better security.
---
---
However, once the reforms have been implemented, major changes to the way RPs fund developments may need to be considered. For example, if an RP has sold off every residence in a block of flats with a ground rent, then the freehold land can be sold on to a third party, and the buyer will continue to make an annual return from the rent.
With no ground rent included in the leases, the value of the freehold is reduced, meaning RPs will receive less profit from the sale. Once the flats have been sold to the tenants, they will no longer serve a social purpose and the maintenance of the block may become a drain on the RP's resources, as well as an asset that has little value if they were tempted to dispose of it.
On the other hand, RPs that have bought flats in blocks from developers may also find themselves owning properties with doubling ground rents, which in turn they have to pass on to their tenants. This is a further barrier to creating affordable housing, especially in London, so the bill is a positive for RPs purchasing properties under Section 106 agreements.
The later-living sector is also likely to be impacted by the leasehold reforms. Many social housing providers charge a ground rent in retirement developments to enable them to fund the communal areas and additional services. Up until the government launched its final determination before the bill was published, it had listened to the sector and agreed that retirement homes would be exempt, because ground rent was used to help deliver this vital type of property into the market place. However, this is no longer the case, causing further difficulties for RPs delivering extra-care housing. Instead, the bill states that its implementation will be delayed for retirement schemes until April 2023.
As existing leases aren't impacted, RPs will still be able to collect ground rent to some extent. Nevertheless, in future they will need to factor in this loss of revenue with any new housing projects.
Because of the upcoming changes, it is essential that RPs review the viability of their current housing models for future projects. It may no longer be practicable to purchase or build blocks of flats with a view to eventually selling on the freehold, so alternatives will have to be considered. An anti-avoidance policy stopping landlords from raising costs in other areas will also mean it will be prohibited to recover losses. Non-compliance could result in direct enforcement through trading standards, with fines ranging from £50 to £5,000 per lease.
Ground rent itself isn't necessarily an issue. It has historically been included in a lease and if the leaseholders know what to expect, then it is merely another cost to factor in to owning a home. The problem comes when unscrupulous developers 'hide' the increase in ground rent in their leases, pitching them as affordable but then increasing costs rapidly without warning.
As a result of these developers, legitimate landlords are now losing an important income stream, one that RPs have often relied upon as a source of funding. Although beneficial for leaseholders, these reforms are yet another issue to overcome in the rollout of affordable housing.
Louise Drew, partner and head of building communities, Shakespeare Martineau