News
15 Oct 2020
by Gavriel Hollander
A second lease-based provider has been given the lowest possible governance rating – G4 – by the Regulator of Social Housing.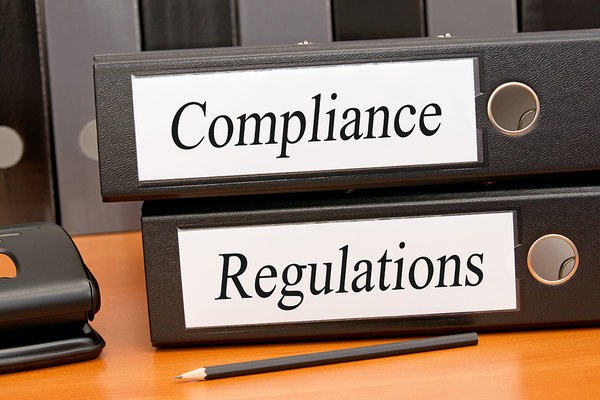 The English regulator has found "issues of serious regulatory concern" at Prospect Housing (picture: Getty)
The regulator downgraded Prospect Housing in a regulatory judgement published today after finding "issues of serious regulatory concern".
These included: a failure to understand its assets, contractual arrangements and the needs of tenants; and significant weaknesses in its control framework around rent-setting and collection.
The regulator also found that Prospect had carried out reviews into "two serious safeguarding incidents" that revealed weaknesses in procedures that it could not remedy through its third-party service providers.
The judgement also highlighted the association's failure to consult with tenants. It said: "The contractual arrangements entered into with third parties has fettered Prospect's ability to undertake appropriate consultation with tenants, as required under the Tenant Involvement and Empowerment Standard."
The provider, which manages 1,860 supported housing units, is now subject to enforcement action from the regulator, which has also appointed new board members, including a new chair and an interim chief executive.
In explaining its reasons for appointing new board members, the judgement said: "The regulator has concluded that the breadth and depth of the issues currently faced by Prospect are a challenge for the existing governing body to manage effectively."
---
---
The downgrade comes after a previous regulatory judgement in May this year gave Prospect a G3 governance rating and a V3 viability rating. It has retained its V3 rating for viability.
In a statement on its website, Prospect said: "Prospect Housing has been working with the regulator over the past two years and accept their regulatory judgement. We have already significantly strengthened our governance practices and improved our regulatory compliance, but fully accept that there is further work to be done.
"We have strong cash reserves that mean we are financially resilient, but we will improve our financial risk planning to ensure that this remains the case. We have a comprehensive action plan in place that will ensure we achieve full compliance and that we continue to deliver the homes and support services that our residents and partners require."
Last September, fellow lease-based provider Westmoreland was also downgraded to G4. The specialist supported housing provider last week revealed that it is still "at risk of insolvency" despite an improved financial performance.
Lease-based providers the Regulator of Social Housing has found non-compliant, latest judgements or notices – 15 October 2020
Regulatory judgements (providers with more than 1,000 units at last assessment):
Prospect Housing – G4/V3, on 15 October 2020
New Roots Limited – G3/V3, on 7 February 2020
Inclusion Housing Community Interest Company – G3/V3, on 15 February 2019
Sustain (UK) – G3/V2, on 30 January 2019
Westmoreland Supported Housing – G4/V3, on 30 September 2019 (and regulatory notice on 12 October 2020)
Trinity Housing Association – G3/V3, on 8 November 2018 (and regulatory notice on 12 October 2020)
Regulatory notices (providers with fewer than 1,000 units at last assessment):
Larch Housing Association, on 24 July 2020
Expectations (UK), on 26 September 2019
Bespoke Supportive Tenancies, on 12 August 2019
Encircle Housing, on 10 April 2019
First Priority Housing Association, on 12 February 2018