News
04 Oct 2021
by Sarah Williams
The Regulator of Social Housing (RSH) has added specialised supported housing provider Falcon Housing Association CIC to its gradings under review list.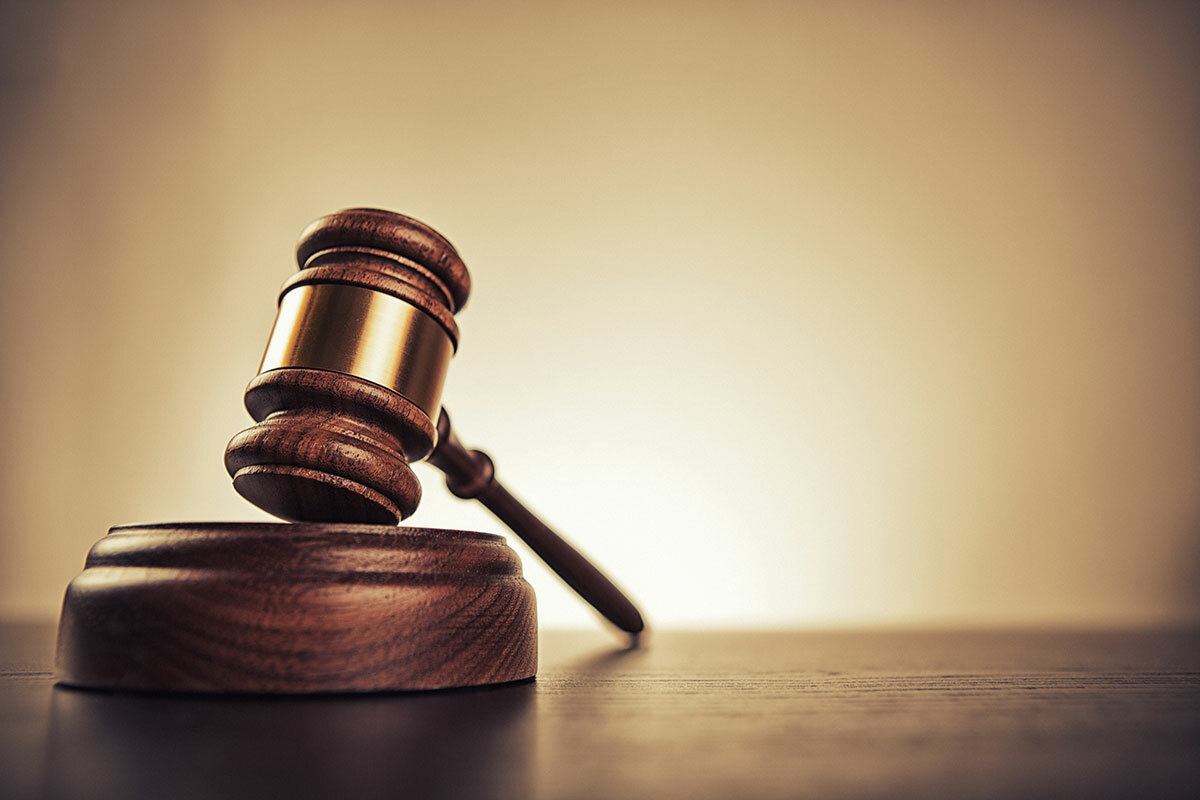 Picture: Getty
The provider, which operates a lease-based model, had fewer than 1,000 homes at the time of the regulator's last statistical data return (SDR) and so has not previously been graded by the regulator.
In this year's SDR, which covers the 12 months to 31 March 2020, the provider recorded 952 homes managed on behalf of other organisations and 10 properties that it owned and directly managed.
Accounts for the provider covering the same year, published at Companies House, reported profit before tax of £152,530 on turnover of £15.3m.
The report notes that the company has a number of 25-year leases on social housing properties, with "outstanding commitments for future minimum lease payments under non-cancellable operating leases amounting to approximately £3m per annum".
Its liabilities to creditors are stated as £2.37m falling due within one year and £1.7m after more than one year.
In a notice published on Thursday (30 September), the regulator announced that it was "currently investigating matters which may impact on [Falcon's] compliance with the Governance and Financial Viability Standard".
Falcon is a counterparty to real estate investment trust (REIT) Civitas Social Housing. At the time of the REIT's last annual accounts, to March 2021, properties leased by Falcon accounted for 103 of Civitas' 615 properties, with 719 tenancies delivering £19.9m of the investment vehicle's £50.8m annualised rent roll. This made it second in size as a counterparty only to Auckland, which was found non-compliant in a regulatory notice in August.
Of the 16 lessee counterparties listed in Civitas REIT's annual report, nine have been found non-compliant by the regulator to date.
In a statement provided to Social Housing, Civitas said: "The regulator is currently investigating matters which may impact on Falcon's compliance with the Governance and Financial Viability Standard. The RSH announced in May 2018 a general review of housing associations engaged in the provision of property services for vulnerable people. This notice announcement from the RSH is part of that process – each housing association will at some point be put under review."
Falcon was approached for comment.