Home
02.02.21
by Nathaniel Barker
London's largest housing associations expect their bills for fixing unsafe cladding to hit nearly £3bn over the next decade.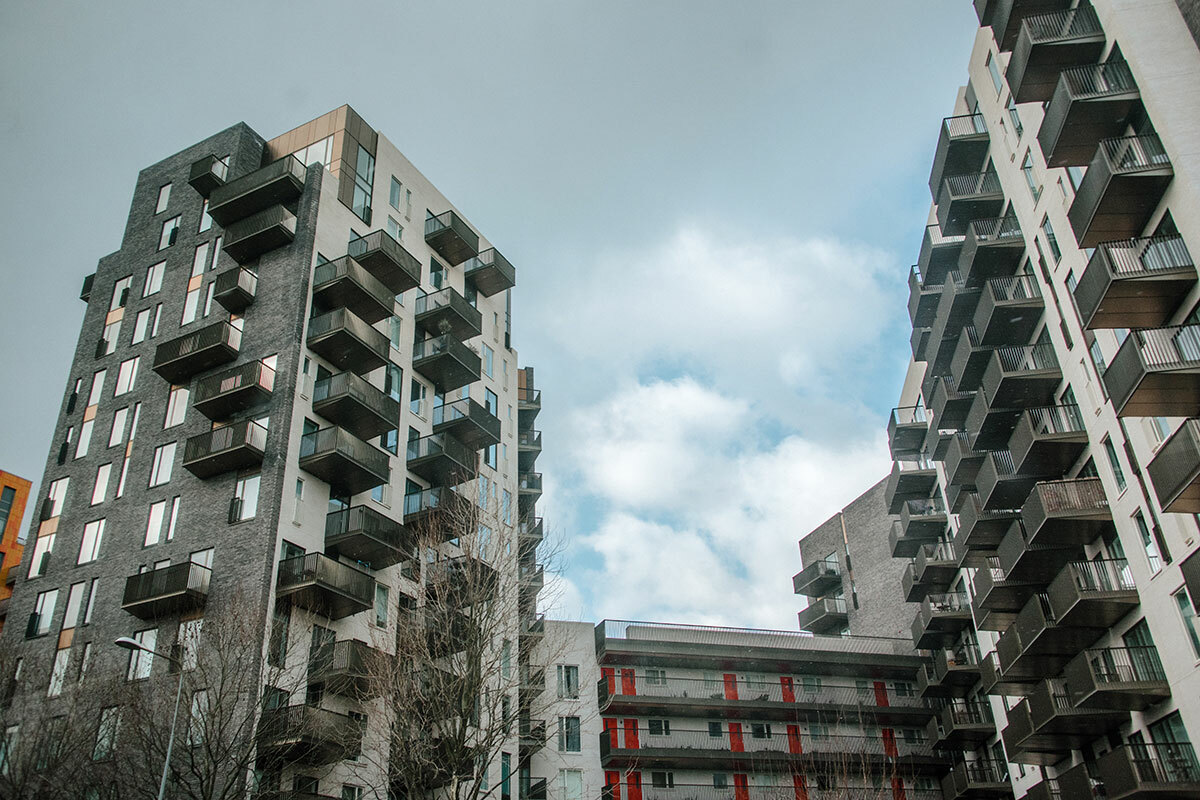 Picture: Getty
The G15 said its 12 members are projecting costs of £2.9bn between 2019/20 and 2031/32 – a figure that could rise if further concerns are uncovered or government guidance changes.
Since the Grenfell Tower fire in June 2017, which claimed 72 lives, widespread and spiralling safety issues have emerged with cladding and external wall insulation on blocks of flats across the country.
Together, G15 housing associations own and manage more than 600,000 homes, many of which are in high rises.
The group collectively spent £127.7m on fire remediation work in 2019/20 and expects the sum for the current financial year to reach £222.7m.
Business plans project the annual bill to peak at an eye-watering £354.7m in 2022/23 and to remain above £300m in the following two years.
---
---
By 2031/32, the annual cost to the G15 of dealing with the cladding crisis is still expected to be £136.1m.
All this comes on top of vast amounts of spending on fire safety in the more immediate aftermath of Grenfell.
Helen Evans, chair of the G15 and chief executive of 20,000-home landlord Network Homes, said: "This figure is only the known cost of works to buildings already identified as requiring remediation.
"It is not the final number and does not include costs relating to the majority of buildings under 18 metres in height.
"While we are getting on with the necessary building safety remediation, every pound spent on that reduces what is available to spend improving or repairing our homes, including reducing carbon emissions and developing the new affordable homes that are so urgently needed."