News
06.01.21
by Dominic Brady
Southern Housing Group is seeking contractors to bid via a dynamic purchasing system (DPS) to deliver £1.4bn of residential-led projects.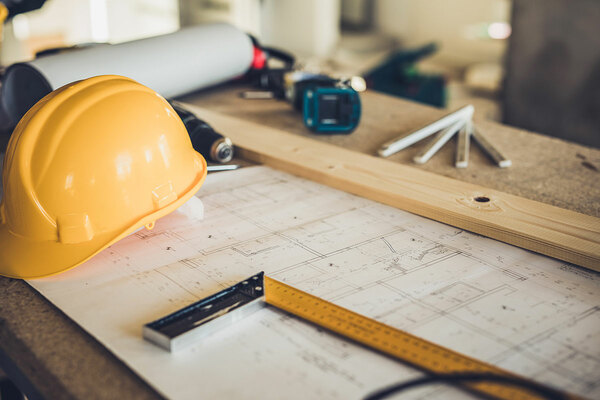 Southern will put out £1.4bn worth of contracts via a DPS (picture: Getty)
The 28,000-home landlord will put forward £1.4bn of contracts over the course of seven years via the DPS and contractors will be able to bid for works in five project value divisions from £5m to more than £60m.
The DPS is a technology framework through which contractors can bid for work and Southern can select a suitable contractor based on whether they meet necessary criteria.
Successful bids will be limited to construction projects delivered through Southern's development programme.
The housing association said there is no limit on the number of bidders who can apply, but it will be selective based on experience and capability.
---
---
The five value lots are as follow:
Lot 1 – £5m to £10m
Lot 2 – £10m to £20m
Lot 3 – £20m to £30m
Lot 4 – £30m to £60m
Lot 5 – £60m+
Southern said the DPS will be suitable for economic operators that are small and medium-sized enterprises.
A number of housing associations, including Notting Hill Genesis and Peabody, have started using DPS systems to seek contractors for repairs and maintenance work.
Luke Chandler, director of development delivery at Southern, said: "In a very fast-moving and evolving development market, this approach allows Southern to better support our supply chain through these challenging times.
"We have a diverse programme of construction work in the pipeline and the nature of the DPS allows for greater flexibility.
"Ultimately this will help to drive up quality and increase value for money, ensuring that every pound spent creates a positive return for our customers and the communities we serve."