News
04/11/20
by Nathaniel Barker
Labour is demanding the government to "urgently" reinstate the 'Everyone In' strategy of providing rough sleepers with emergency accommodation as England heads for a second lockdown.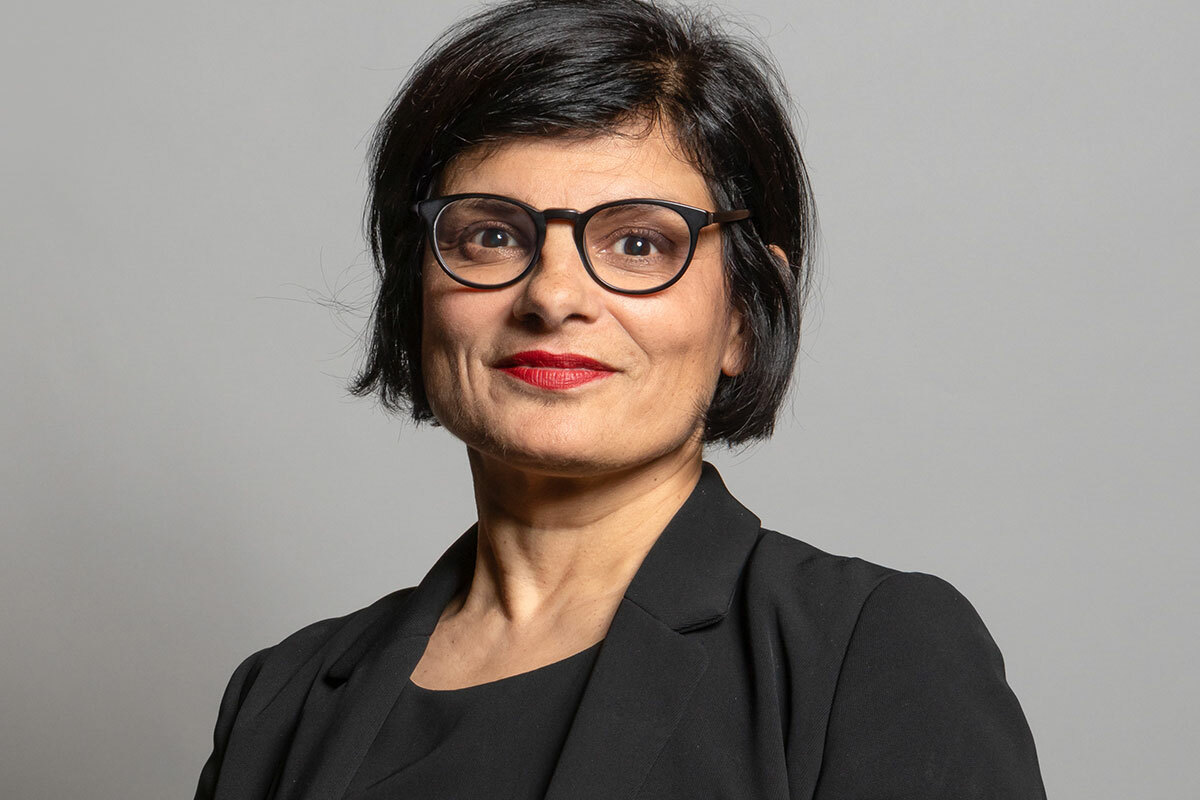 Shadow housing secretary Thangam Debbonaire wrote to Robert Jenrick calling for action to protect rough sleepers (picture: Richard Townshend)
Yesterday, shadow housing secretary Thangam Debbonaire wrote to her opposite number in government, Robert Jenrick, calling for action "to protect rough sleepers from a cold, dangerous winter".
From Thursday, people across England will be told to stay home for a month in an effort to curb the spread of COVID-19.
"For this to happen, it is essential that everyone has a safe place to call home," Ms Debbonaire said.
Last time the government imposed such restrictions in late March, it ordered councils to provide emergency accommodation for everyone rough sleeping or at risk of spending nights on the streets.
More than 29,000 people were supported as part of the initiative, including many with a 'no recourse to public funds' immigration status.
A study published in influential medical journal The Lancet estimated that 266 lives were saved among England's homeless population thanks to the Everyone In scheme – and that 164 deaths could be avoided if the measures were continued until January.
But ministers have made no announcement that the same approach will be taken in the coming lockdown.
---
---
In her letter, Ms Debbonaire called for "clear instruction from central government that everyone should be brought in off the streets" with accompanying support for councils, as well as assurance that people would be helped regardless of their immigration status.
She pointed to recent data from the Greater London Authority which showed that 3,444 people slept rough in the capital between July and September, with 1,901 of these bedding down outside for the first time.
She also pressed Mr Jenrick to revise government guidance stating that although self-contained accommodation should be the "default", communal night shelters are still permitted to open.
"Nobody should have to choose between a potentially unsafe communal shelter and spending the night on the streets," Ms Debbonaire added.
The Ministry of Housing, Communities and Local Government has been approached for comment.