News
05 Aug 2021
by Sarah Williams
"Know thy ESG rating," a sector finance leader has warned social housing issuers, as the practice of unsolicited ESG ratings assessing companies against exposure to industry-specific risks becomes more widespread.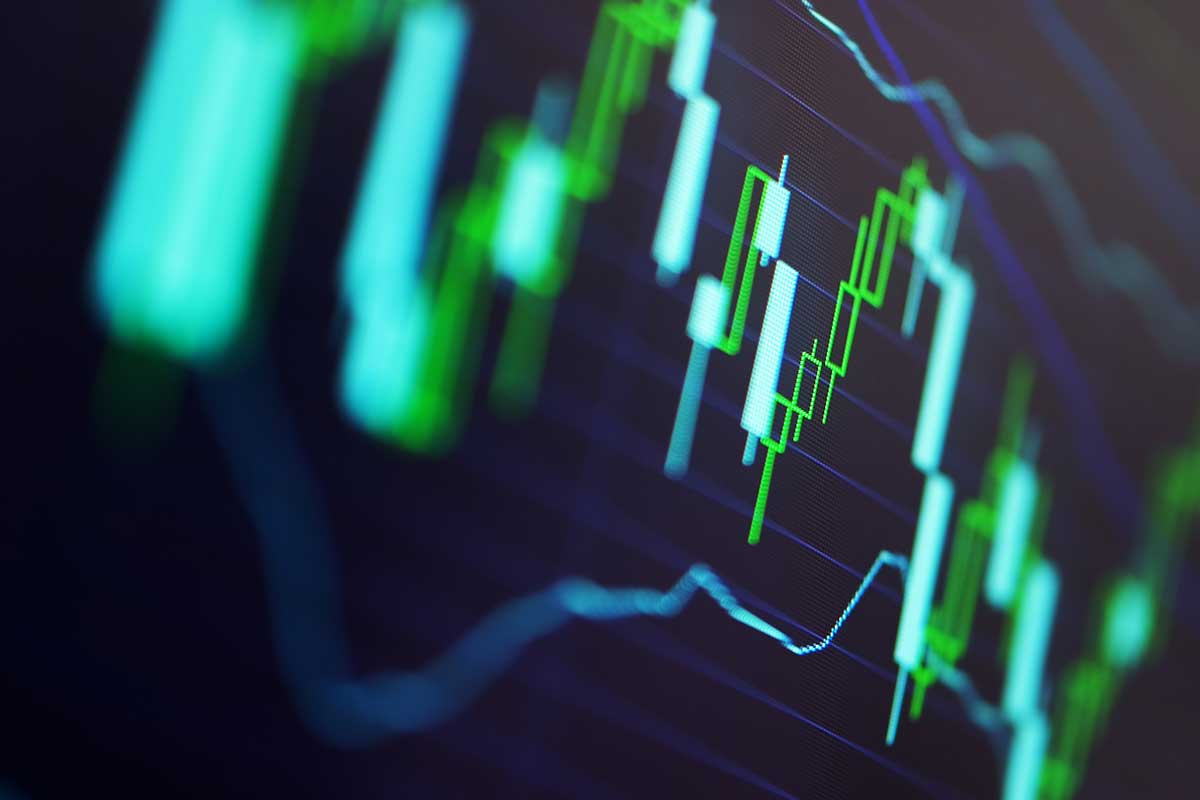 Picture: Getty
Sharelines
---
---
"Know thy ESG rating," a sector finance leader has warned social housing issuers, as the practice of unsolicited ESG ratings assessing companies against exposure to industry-specific risks becomes more widespread #SocialHousingFinance #UKhousing
---
Dr Arthur Krebbers, head of sustainable finance – corporates at NatWest Markets, spoke to Social Housing following news that housing association bond aggregator MORhomes had been awarded an unsolicited rating by agency MSCI ESG Research. The rating given was AA, on a scale of AAA (leader) to CCC (laggard).
MSCI and a number of other agencies provide ESG ratings aimed at investors about global public companies and some private companies, based on their exposure to ESG risks and their ability to manage those risks relative to peers.
These ratings are distinct from the 'second-party opinions' increasingly being sought by borrowers in the sector to accredit social, green or sustainable finance frameworks.
MORhomes – which has separately launched social and sustainable bond frameworks accredited by agency Sustainalytics – originally received an unsolicited rating from MSCI in May 2020 before providing more information around the business model. This led to the updated AA rating, on 3 August.
For MORhomes and NatWest, the updated rating is seen as a positive outcome. Patrick Symington, chief executive of MORhomes, said: "We are… delighted to have received an unsolicited MSCI ESG rating of AA ('leader') in 2021 which is a strong independent external recognition of our ESG credentials and leadership in this area."
Dr Krebbers said: "It is very pleasing to see MORhomes' sustainability strategy and impact recognised by its latest MSCI ESG rating."
However, on the subject of ESG ratings more broadly, Dr Krebbers cautioned that issuers should be aware of the nature of the often unsolicited ratings, which in some cases issuers may not have themselves read or commented on.
Dr Krebbers said: "ESG ratings tend to be provided on an unsolicited basis. That means that investors, or investment index providers, request them for the purposes of their own use. They may have a holding in a particular housing association or have an index that's constructed that includes that housing association, and require an associated ESG score. This would then be delivered by their ESG rating agency of choice, typically based on information in the public domain so generally gleaned through what is available on an organisation's website."
He added: "[The issue is that] for regular social housing providers, at times they are grouped with for-profit real estate companies, and that can lead to misguided ESG rating outcomes. So that's one of the reasons why we are quite adamant that you should "know thy ESG rating" and the assumptions that go underneath them, because it is impacting your access to market and your investor perception."
It is not known how many entities within the social housing sector currently have unsolicited ratings from ESG ratings agencies.
However, Dr Krebbers said that in some cases, large UK investors have been referencing ESG ratings during roadshows. "So you have a housing provider promoting their credit, and then you'll have an investor saying, 'oh but you've got this [particular agency's] rating which isn't great or is great, how about that?'. That kind of interaction is starting to lead to these unsolicited ratings becoming more subject to scrutiny from housing providers."
As a first step, associations should identify whether any ratings are published about them or their direct peers, and read up on those, Dr Krebbers advised. "I think a second step would be to get input from investors and banks that they are close to around which ones are likely to impact their access to markets. If then there is a sense that they are not appropriately positioned at that moment with certain ESG ratings, then that's where the 'mind the gap' analysis comes and looking at ways of being more proactive."
Chris Evans, director at Newbridge Advisors, told Social Housing that where MSCI ratings and similar approaches are concerned, a company's ESG performance is "reflected relative to an industry or a set of similar peers".
He added that an MSCI rating has historically been geared more towards equity investors, and while some social housing providers have considered obtaining an annual score on a solicited basis, there is recognition that this may well "create a new precedent in the sector".
Social Housing approached MSCI for comment.