News
02/10/20
by Nathaniel Barker
Four councils in the South East have retaken control of housing management services and begun to wind up their jointly owned ALMO.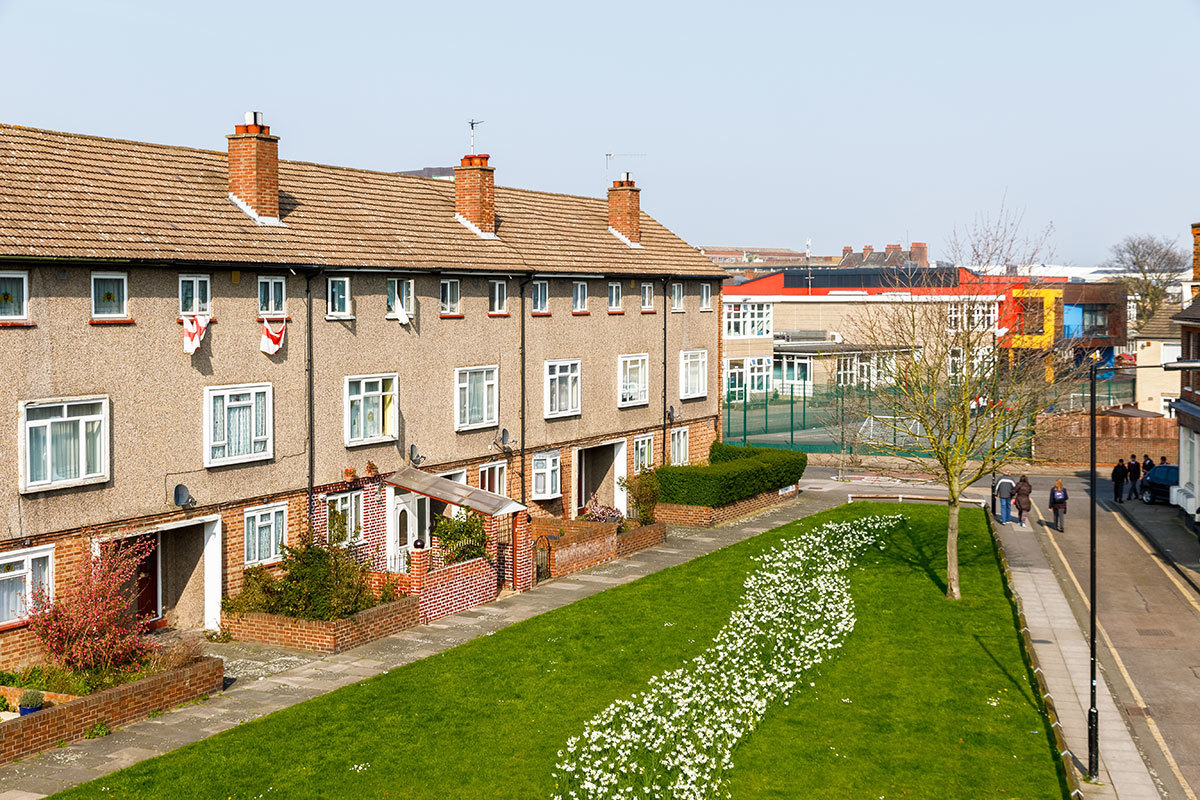 Picture: Getty
---
---
In a joint statement, the councils' four chief executives Colin Carmichael (Canterbury), Nadeem Aziz (Dover), Madeline Homer (Thanet) and Susan Priest (Folkestone & Hythe) said: "All four councils are determined to put the needs of tenants and leaseholders at the heart of the four housing services that have been established as evidenced by the creation of an extra 70 frontline posts.
"We want them to see real improvements to the service they receive and the way their homes are managed.
"We realise this is not a magic wand and it will not solve every problem overnight. This incredibly complex project is just the start of the journey and there is a lot of hard work ahead of us.
"We would like to thank EKH and council staff for putting in an enormous amount of work behind the scenes to make this process run as smoothly as possible."
A report by a Thanet Council officer presented to councillors last month said the authority was budgeting £464,000 for one-off costs associated with bring EKH in house, plus another £131,000 for on-going costs.
In addition, it is spending another £108,000 on "additional security" at tower blocks with fire safety issues while also projecting coronavirus-related rent arrears losses to reach up to £622,000.