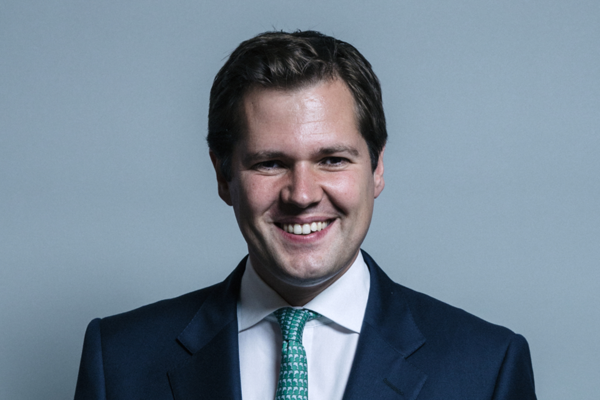 Latest official figures show that 165 residential blocks and publicly owned buildings still have Grenfell-style aluminium composite material cladding three and a half years after the tragedy, which killed 72 people. Of these, 120 have started remediation and 28 have a "plan in place", according to the Ministry of Housing, Communities and Local Government.
However, the figures do not cover blocks covered in other types of dangerous cladding, such as high-pressure laminate.
Overall, estimates suggest that there are around 240,000 flats in total with dangerous cladding, which equates to approximately 650,000 people.
Housing associations are feeling the financial implications of the cladding crisis, particularly in London.
Last month it was revealed that members of the G15 group of the capital's largest associations are expected to spend nearly £3bn over the next decade to make safe buildings with dangerous cladding. Clarion alone said last summer it expected to spend £100m over the next five years.
Following today's initial announcement, Mr Jenrick answered questions from a range of MPs in which he suggested some housing associations may have to re-think their plans for new affordable housing.
Asked about support for councils and housing associations around cladding remediation, he said funding had been given to councils and social landlords "who cannot fund this themselves".
But he added: "There are choices at every turn in this and that in itself will have consequences and make it harder for those housing associations to invest in more affordable and social housing or other important aims like making those buildings more energy efficient to meet our climate obligations."
Inside Housing, the sister title of Social Housing, has been running a campaign – End Our Cladding Scandal – in an effort to urge the government to do more to address the problems around unsafe buildings. National media outlets, including The Sunday Times, have also been pushing the government to act through campaigns.