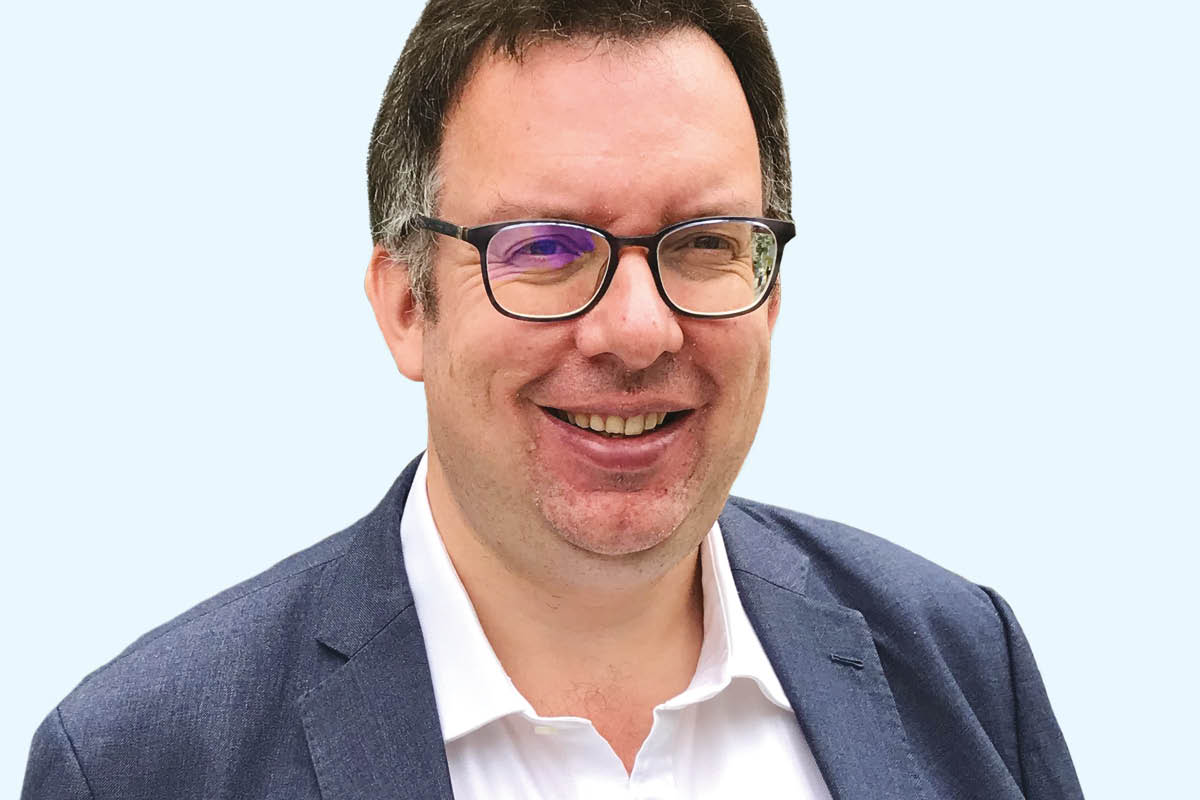 It is important to stress this is across all tenures, not just social housing, but it reinforces the need to remove barriers to redress. However, these efforts alone may not necessarily reach those who may need redress through the complaints process.
What if you don't have access to the internet? What if English is not your first language? What if you have low literacy? The English Housing Survey also reported that of all tenures, social renters are the least likely to have internet access and more than half of households in social housing are likely to have a long-term illness or disability, which may make the complaints process more difficult and less accessible.
Undoubtably there is good practice within the sector of ensuring their complaint service is widely accessible, so what more can be done to share it?
"We are also reviewing our complaints to ascertain how we can best identify any groups who are underrepresented"
Given this, the Housing Ombudsman is launching a project to explore accessibility to the complaints process among harder-to-reach groups, with a view to informing one of our major programmes for our forthcoming three-year corporate plan to improve the overall accessibility of the complaints system.
To support this work, we are recruiting a small 'expert group' and applications have opened this week. We would encourage people, either within or outside the sector, with experience of working with groups who may struggle to access key services to apply.
We are also reviewing our complaints to ascertain how we can best identify any groups who are underrepresented. We will undertake specific outreach around the country to improve awareness and access to the complaints process and our service.
We will consider how our Complaint Handling Code can be strengthened to improve accessibility for harder-to-reach residents. And, as part of our ongoing Spotlight thematic series, we will, if appropriate, do a deeper investigation into specific issues we identify.
The images of residents with profound housing issues that need investigating and addressing have troubled the sector. Raising awareness and widening access to the complaints process is an essential response.
Richard Blakeway, housing ombudsman
Richard Blakeway will be speaking at Housing 2021 during the 'In conversation with the regulator' keynote session on Wednesday 8 September at 3.30pm. For more information about the event, click here.