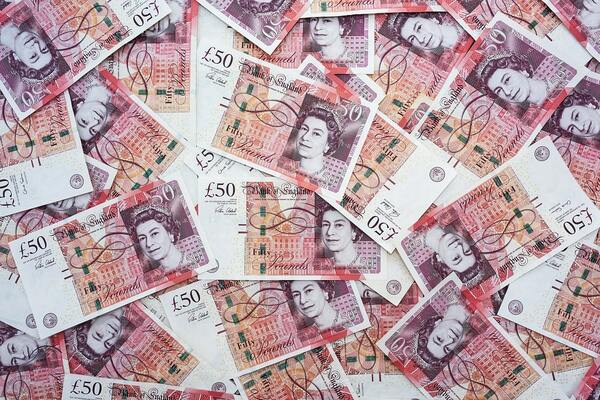 The Schroder BSC Social Impact Investment Trust, a company that will be managed by Big Society Capital and fund manager Schroders, went to market for its first fund raise late last year, with the £75m including £58m in partly deployed seed funding from BSC's own balance sheet.
The company will commit money to a portfolio of 'impact' funds initially in three areas: high-impact housing, including social housing and housing for specialist or vulnerable groups; debt for social enterprises; and social outcomes contracts.
On the housing side, it will particularly look to invest in funds specialising in transition accommodation for people exiting homelessness or fleeing domestic violence, as well as housing for low-income renters currently living in poor-quality or insecure accommodation.
The trust is targeting a return on investment of around Consumer Price Index plus 2%, with investors including Cazenove Capital, which has come on board as a cornerstone investor, alongside wealth managers, pension funds, family offices and high net worth individuals.
The initial investment portfolio acquired by the company includes has a valuation of £39.2m plus £19.9m in undrawn commitments. The portfolio includes housing-related funds, such as the Resonance Real Lettings Fund, launched in 2013 alongside homelessness charity St Mungo's, CBRE's UK Afffordable Housing Fund, and Social and Sustainable Capital's (SASC) housing fund, both of which launched in May 2019.
In total, the trust's investment in these funds is valued at £10.9m, with an additional £9.7m in undrawn commitments. Rathbones Charity Bond portfolio was the biggest beneficiary of the initial investment, with £15.1m invested
Speaking to Social Housing, Jeremy Rogers, chief investment officer at BSC, said that the demand from investors for access to the types of funds included in the trust's portfolio of investments was "in the billions".
Mr Rogers said: "There's clearly a lot of equity investments into housing that are private institutional investors – very large pension funds or large institutions – that are investing through the likes of Cheyne, CBRE or so on.
"But there's a whole group of investors who can't access those private markets but want to invest in this space nevertheless, and the demand for that in is in the billions clearly when you think about the conversations that we've been having and the types of people involved."