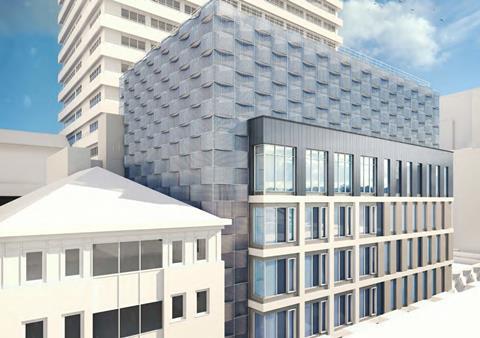 Healthcare specialist IBI Group has been given the green light for an eight-storey orthopaedic centre at Guy's Hospital in Southwark.
The Canada-based architecture and engineering firm was named fifth biggest practice in the world by Building Design's WA100 2021.
Its Orthopaedic Centre of Excellence for Guy's and St Thomas' NHS Trust will house eight operating theatre suites, support accommodation and facilities for education and research.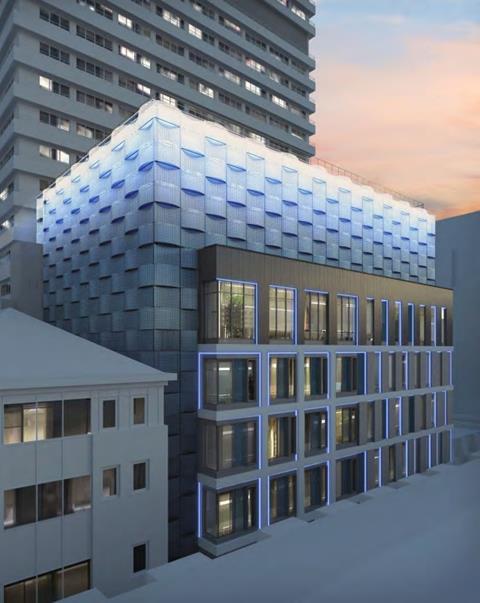 The building, which will have an internal floor area of around 6,500sq m, will occupy a tightly constrained site on the narrow Great Maze Pond in the shadow of both the Shard and the trust's 34-storey Guy's tower which was reclad by Penoyre & Prasad.
The scheme will require the partial removal of Heatherwick's 2007 'Boiler Suit' facade encasing the boiler house which powers the hospital. A branch of Sainsbury's on the site will also be demolished to make way for the new building.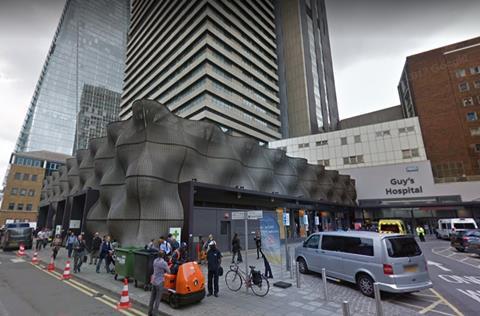 IBI Group was also appointed to work on the redevelopment of Hillingdon hospital last year.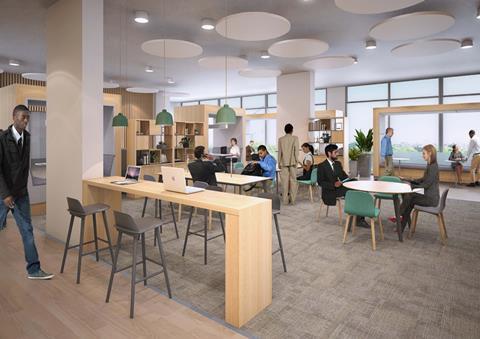 The practice is providing design and healthcare planning services for a full business case for the west London scheme, which is one of 40 hospitals to be included in the government's health infrastructure plan.