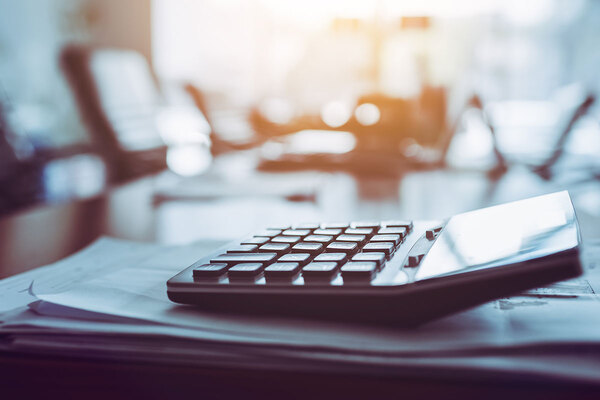 The G15 landlord, which operates 55,000 homes, said the refinancing transactions were to "simplify" its borrowings and cut its cost of capital as part of an "ongoing treasury strategy".
Hyde used proceeds from a £400m bond issued last year to repay more than £215m of debt carrying interest at about eight per cent, according to an update from Standard & Poor's (S&P) last month. S&P branded it a "positive step" as it upgraded Hyde to an A+ credit rating.
The group's deficit, covering the financial year to the end of March 2021, would have been higher but Hyde was helped by a £42.8m accounting gain from derivative financial instruments, due to the reduction in fair value of liabilities.
The deficit compared to an £85.4m surplus in its previous financial year.
Refinancing undertaken during the year included cancelling the group's Haven bond and redeeming a fixed-rate Legal & General loan. This contributed to the average interest rate reducing to 3.18 per cent, compared with 5.52 per cent four years ago.
Despite the deficit, Rod Holdsworth, chief financial and resources officer at Hyde, said: "We're underpinned by an exceptionally strong balance sheet, resilient long-term financial plan and a low cost of capital, as a result of the completion of our refinancing programme."
Underlying surplus before break costs, fair value adjustments and tax was £87.8m, compared with £115.1m the previous year. The group said that the difference was mainly due to one-off disposal proceeds received in 2020 as it completed its major stock rationalisation programme.
The group is currently recruiting for a permanent chief executive as Peter Denton was appointed in June to head up Homes England.
Hyde's annual report, published today, also revealed it has now spent £63.7m on fire safety work since the Grenfell Tower tragedy in 2017. Eleven of its blocks above 18 metres had "unsafe" cladding but all of them have now had it replaced, Hyde said.
Its fire safety spend in 2020/21 fell to £12.6m, compared to £20.2m the prior financial year.
However it warned about future costs on smaller buildings. On the 2,000 blocks it owns that are four storeys and above but lower than 18 metres, Hyde estimates having to spend £100m – covering Type 4 fire risk assessments, external wall inspections and remedial work – over the next 10 years.
But it added: "This estimate doesn't include 3,000 buildings that are three storeys and lower. If we have to carry out intrusive fire risk assessments on these, we may have to spend more. These estimated costs also don't include replacing timber decking on balconies."
The G15 group said earlier this year that the collective bill for building safety could be £3bn over the next 10 years, while Geeta Nanda, the group's new boss, told Social Housing this figure is "only going to go up".