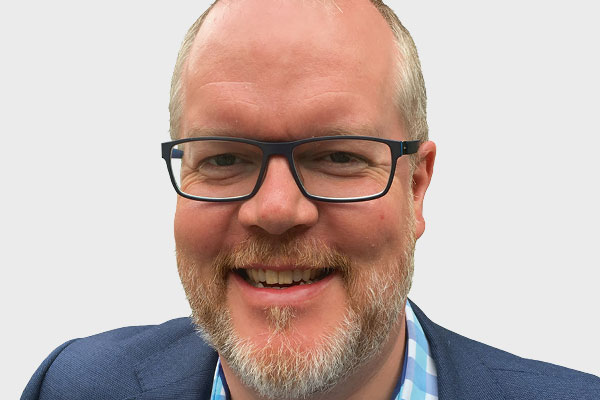 But there is more that we can do – and more that we are going to be doing over the next six months. Our social value roadmap will result in the UK Social Value Bank being expanded to include additional well-being values and environmental values, as well as economic or exchequer values. We believe this will be the only social value tool that can measure both the primary benefits of providers' activities – that is the benefits they have for people or tenants – as well as the secondary impacts through, for example, savings to the state.
We expect that this expanded UK Social Value Bank will help providers to demonstrate their impact to fund managers in delivering their ESG requirements.
Recent frameworks that have been released to assist ESG reporting, including the Sustainability Reporting Standard for Social Housing and the Sustainable Bond Framework, are helpful. They provide targets around different aspects of ESG reporting requirements based on providers meeting specific outcomes.
What they don't do, however, is to provide a value against each of those outcomes. This is where the UK Social Value Bank comes in.
Going back to the EPC rating, one of the required outcomes in a framework might be that you have to increase the energy efficiency of 1,000 homes by two bands. Once you've done this, you will have met the requirements of that part of the framework. With the UK Social Value Bank, we can measure the social value of this improvement. By using the UK Social Value Bank, we can state that if a landlord improves the energy efficiency of 1,000 homes by two EPC bands – for example, from Band E to Band C – then the annual social value that is created is £651,000. We know this because we've got the evidence.
Making a home more energy efficient improves the resident's well-being. And we can put a figure to this uplift: improving the energy efficiency of a home by two EPC bands is equivalent to £434 per adult living there.
If we assume that there are, on average, 1.5 adults in each of the 1,000 homes, then we can work out that the well-being of 1,500 adults has been improved by this improvement in energy efficiency. This equates to: 1,500 (adults) x £434 (social value of improving energy efficiency by two EPC bands) = £651,000.
"To deliver on net zero, we need to take a measured and informed approach that includes social value alongside a range of other metrics"
The valuation approach that is central to the UK Social Value Bank complements, rather than competes with, the existing ESG frameworks, giving funders, housing directors and contractors the choice to prioritise activities. This will help organisations and funders make decisions, and when residents are asked to decide on their landlord's proposed decarbonisation activities, they will be able to take the social value of each activity into account.
Returning to the EPC rating, they might be asked to decide between one scheme that improves energy efficiency, another that generates green employment opportunities and a third that reduces carbon release by increasing recycling. By being able to measure their social value, expressed consistently and measuring the primary benefits, management and funders can make informed decisions.
How we respond to the decarbonisation agenda as a sector will affect the lives of millions of people not just over the next 10 years, but for the next century. To deliver on net zero, we need to take a measured and informed approach that includes social value alongside a range of other metrics. We need to involve residents and staff, working together to realise our collective strength. Above all, we need to act with urgency, collaborating together so that we can share best practice and learn from each other.
Social value isn't just something organisations do by default. It is something we choose to do, to plan for and then deliver. We need to put our social purpose into practice.
Andrew van Doorn, chief executive, HACT