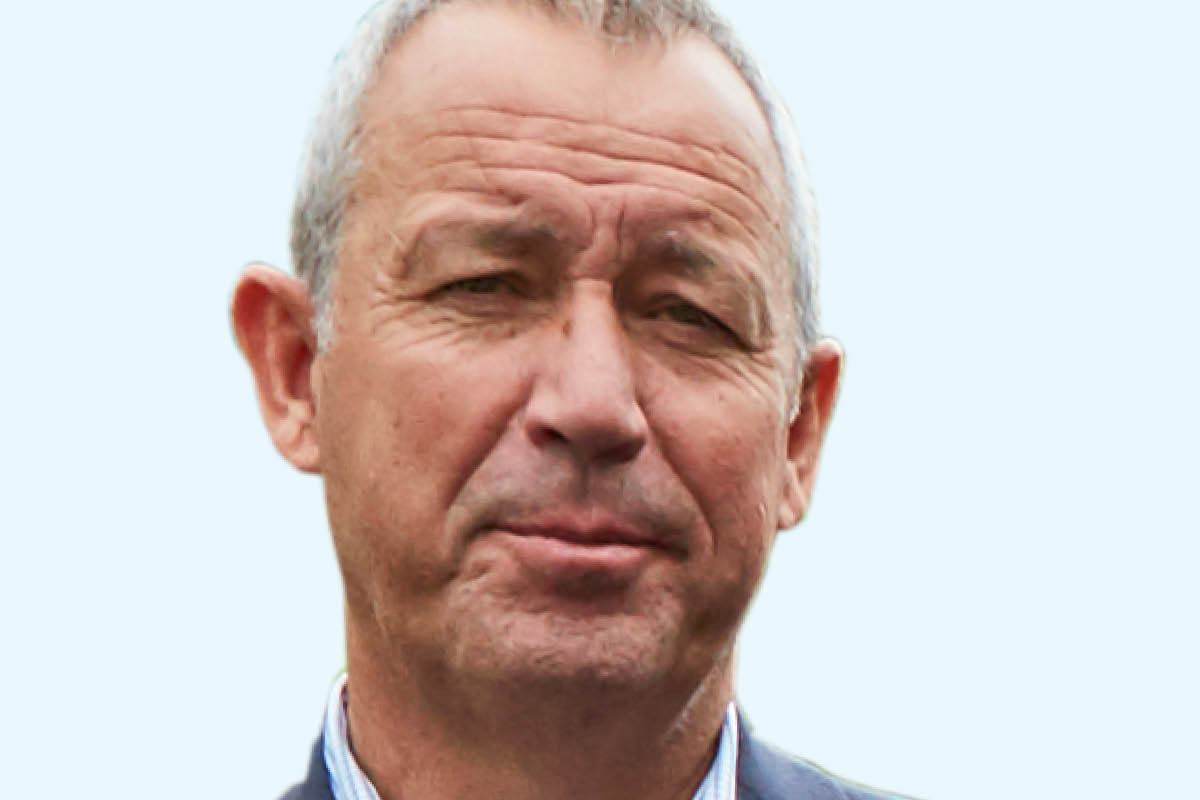 It's also harder to grab the attention of your local authority when projects are sporadic, never mind the challenge of getting it built. The Greater London Authority has been fantastic, supporting us every step of the way – it recognises the part 'smalls' can play in providing new homes.
'Size matters' is the law in development, so you have to adapt and innovate to elevate yourself up the food chain and get noticed. That's where a two-phased strategy came into effect.
For phase one, we'd work on five simultaneous planning applications (submitted on the same day) for five rooftop projects in Sutton.
All five buildings were dated and a little tired, so the brief included the refurbishment and improvement of the building exteriors and communal areas, plus new communal lounges as part of the structure. This gave us an increased platform for building more airspace homes and nice improvement for the existing residents.
Once we'd received the outcome of the applications (all were approved under delegated powers), we then had time to prepare for phase two.
We wanted to grab the attention of the local council and its planning team, and to demonstrate that we meant business. Ultimately phase one committed the equivalent of 9% of Sutton's annual turnover, but the board agreed it was the best way to sweat our assets and the right risk to take.
Benefits
The first development phase was approved in June 2020 and will see 71 primarily airspace homes built, increasing our stock by 15%. The total net cost of securing each new home was £4,000 per unit.
Work has already begun on the first block, Norman House, with site density increasing by an impressive 68%.
The second phase will see at least four further rooftop projects, with the expectation of a similar yield. Other than the new homes, the biggest benefit of this approach is reshaping our relationship with development.
Nine potentially quite complex developments spread over the coming years has made building high-quality new homes part of our 'day job', on a par with all the other important things we have to do (despite all the above, last year we received unprompted compliments from 45% of our customers, and only one complaint).
It is also helping us build more consistent and ongoing relationships with our supply chain, who are willing to think beyond the here and now, and factor in forthcoming opportunities, allowing us to learn lessons together from project to project, especially as we are procuring traditionally.
Robin Roberts, chief executive, Sutton Housing Society