Building key players' capacity is central to Homes England's thinking. Paul Kitson explains how the agency is planning to do it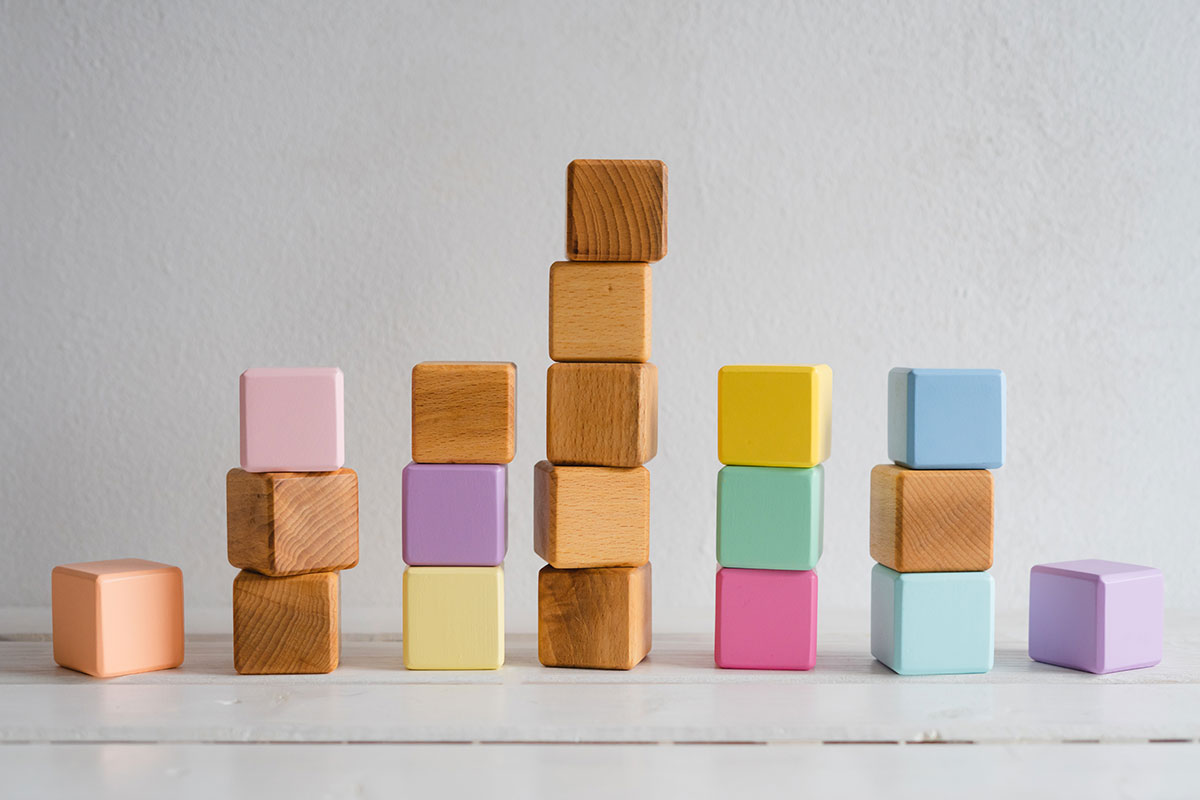 Picture: Getty
Partnership is part of our identity at Homes England. It's something we've thought long and hard about since the beginning and it's at the very core of our strapline: 'making homes happen'.
We can't, and don't, claim to be the solution to the housing crisis alone and we're very aware that we're part of a much larger puzzle – each piece relying on the next to form a complete picture.
In fact, over the past year, we've spoken to more than 1,000 partners, often while perched at the kitchen table, in order that we are always aware of the current perspectives of our many partners. In working this way we can start to see exactly what the different parts of the sector want from us and what they're facing into.
---
---
With partnership in mind, in 2019 we embarked on a new approach: working to set up our Markets, Partners and Places (MPP) function. This plays a leading role in driving Homes England's business development activity, ultimately getting homes built more quickly.
We combine economics, research and analysis, local knowledge, delivery expertise, strategy know-how and strategic market engagement to identify and develop housing supply opportunities. And, through this approach, we actively pursue ways in which we can better assist our partners.
Most recently this has involved launching our Local Government Capacity Centre.
We've long known that issues of capacity, skills and finance can throw up huge stumbling blocks for our local authority colleagues, particularly as they attempt to accelerate the pace of housebuilding. Throw in the challenges of political pressures, navigating complex conversations with developers and day-to-day service strain and it's clear why they are often left racing to catch up, while spinning multiple plates.
That's where the Capacity Centre comes in. Through this we're making it easier for local government to access information. We're streamlining online resources, offering a one-stop information shop on our funding pots, and creating a library of guidance and best practice tools.
On the surface it may not sound like a lot but, in partnership working, simplicity is often the key that can unlock many doors. We've talked extensively to the sector – over the past year speaking to all local authorities – and we are responding to where they've asked us to help.
In addition, we're staging a summer learning programme aimed at sharing knowledge on topics ranging from effective project management to principles of market failure. And beyond this, a range of tools and initiatives will be launched to boost skills and help local authorities with their end-to-end development plans.
But clearly our partnership working is not limited to local authorities. There are dozens of partners, ranging from large developers and SMEs to registered providers and landowners, that are vital pieces in the puzzle.
As the housing crisis continues, markets change and the agenda rightly focuses on issues such as design and sustainability, all of these partners will find themselves under ever-increasing pressure, but will also be facing into new opportunities, and it is here that we are keen to focus our effort.
We're here to help. We have tools, expertise and ambition to do much more, so please get in touch – we'll welcome the conversation and plot a course forward together.
Paul Kitson, interim executive director of markets, partner and places, Homes England
Mr Kitson will be speaking at the Inside Housing and Homes England Development Summit on 30 June
Sign up to our Development Summit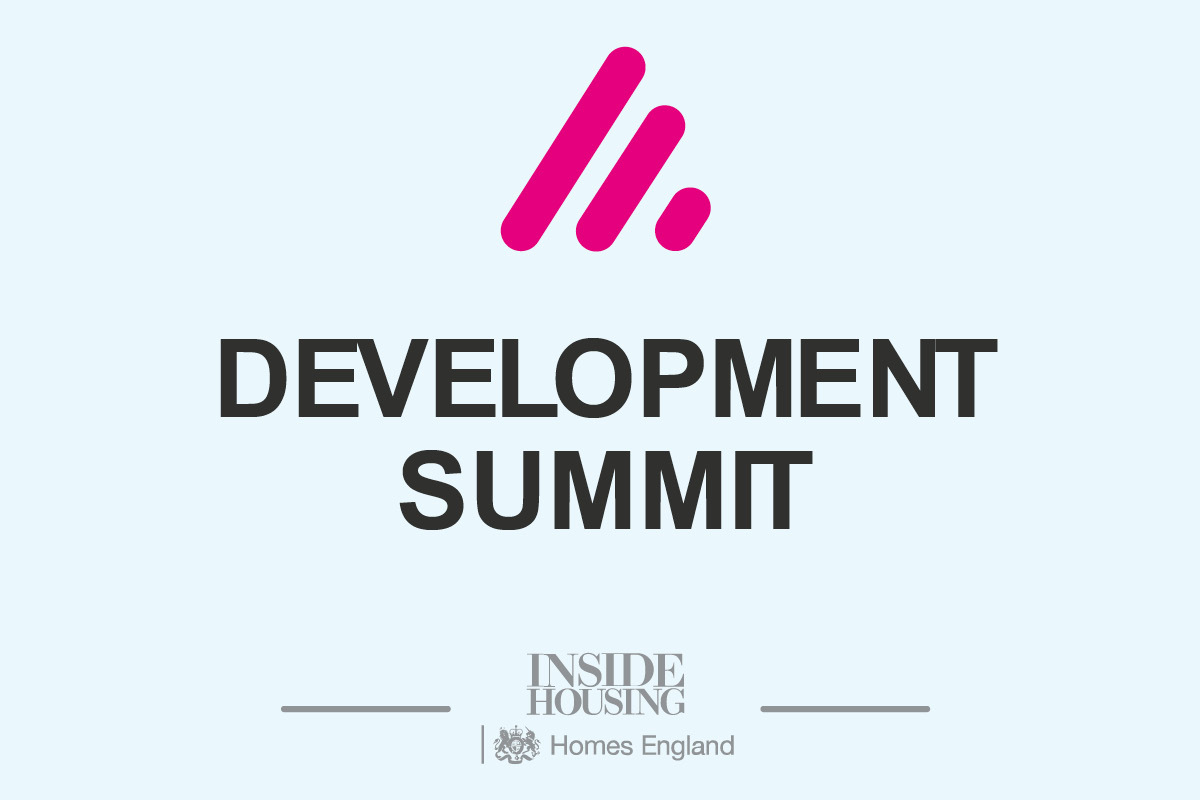 Amid the housing crisis and with increasing demands on local authorities, developers and housing associations to deliver more homes, the Inside Housing and Homes England Development Summit brings together the public and private sector to collaborate towards the effective delivery of homes across England.
This is not a conference. It is a business meeting of decision-makers on delivery and how to build more quality homes.
To find out more, click here.